Finally. The photos are up. It took me almost an hour to upload all these cause I'm forced to use this random software I found in my computer to upload photos to blogger. Uploading photos directly from blogger seems to be hopeless for me, its the one thousandth times blogger has been rejecting my intention of uploading photos (Blogger HATES me) and somehow I just refuse to blog at livejournal/ tumblr/ xanga. Okay I hv accs for lj & tumblr but lj is more for my selling post which no one ever goes there. And tumblr is for my fashion/music/artsy inspiration. I've tried xanga before but don't really like it, I did consider using wordpress but well, the stubborn me just want to stick with blogger and get myself so pissed with it, so let it be.

These photos are from the shoot with Arella & my sis, I was the photographer and they were the models. The shoot was for my portfolio. Several photos were from this art show (Rooted In The Ephemeral Speak @ Substation) which I went with Arella and some of my other church friends. It was a great "waste paper" experience and we often say "save the Earth", rather contradicting. As for the last two photos, I've nothing to say, laugh for all you want. They're from a random photoshoot I went to about 4 weeks ago. There are more photos but I think these two is embarrassing enough esp the last hahahahaha.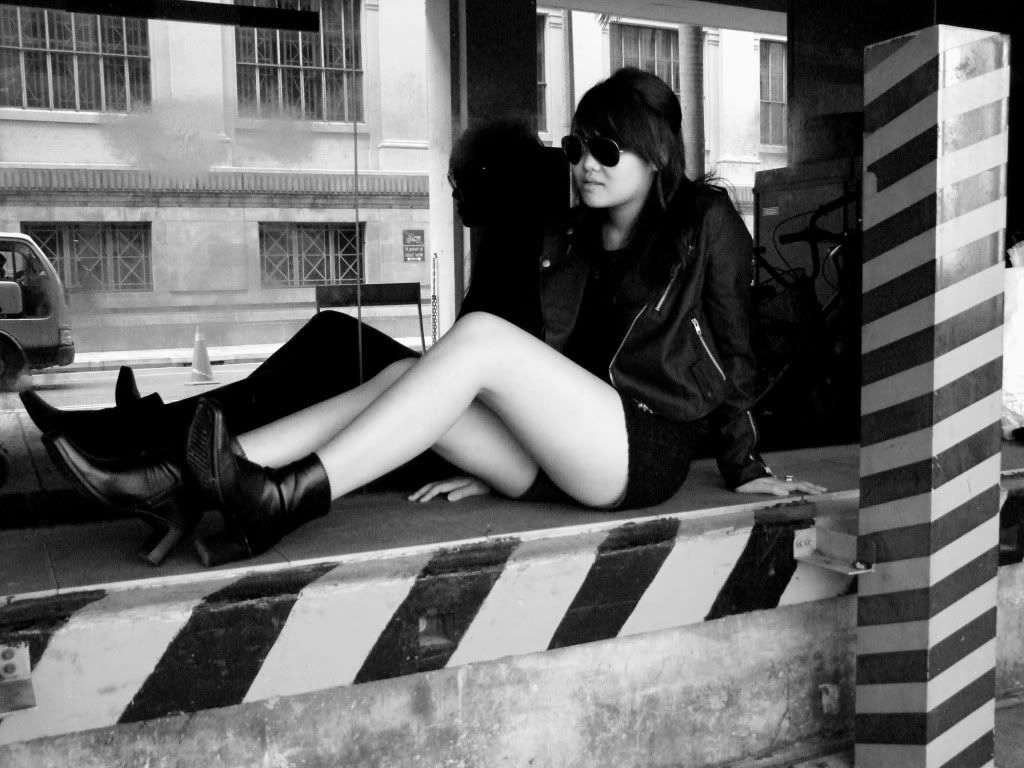 (Black lace top, Tracyeinny black faux leather jacket, RayBan Gold framed aviators, Arella's own ring, My mom's black boots)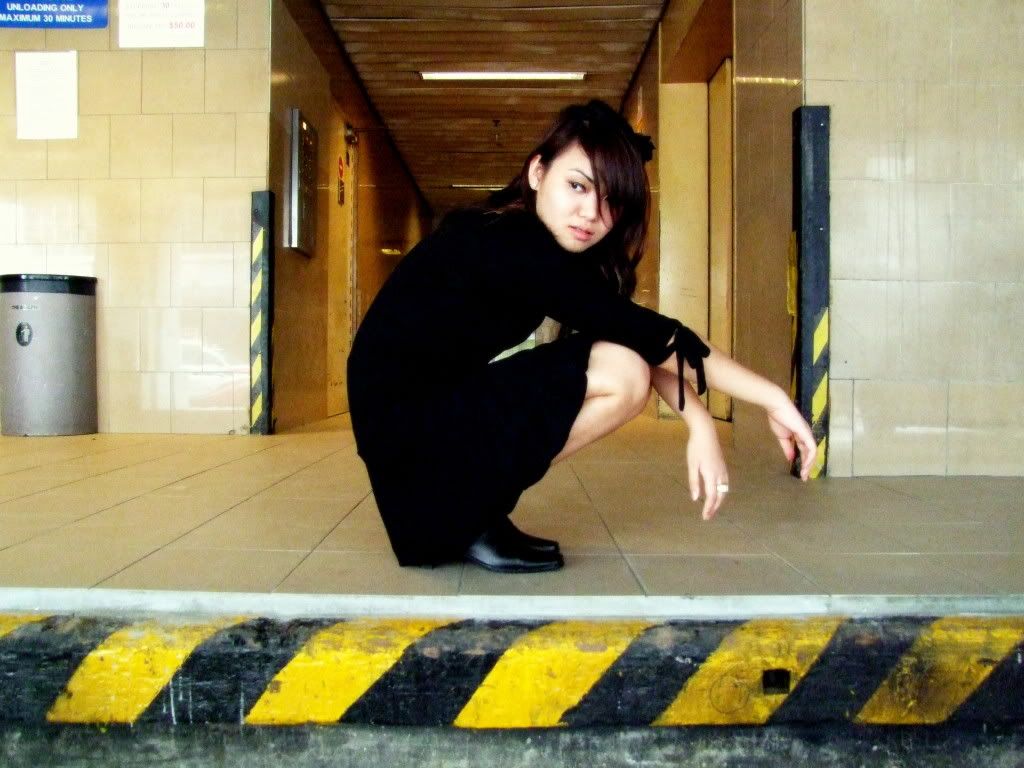 (Black dress, F21 floral chiffon hairpin, Arella's own ring, My mom's black boots)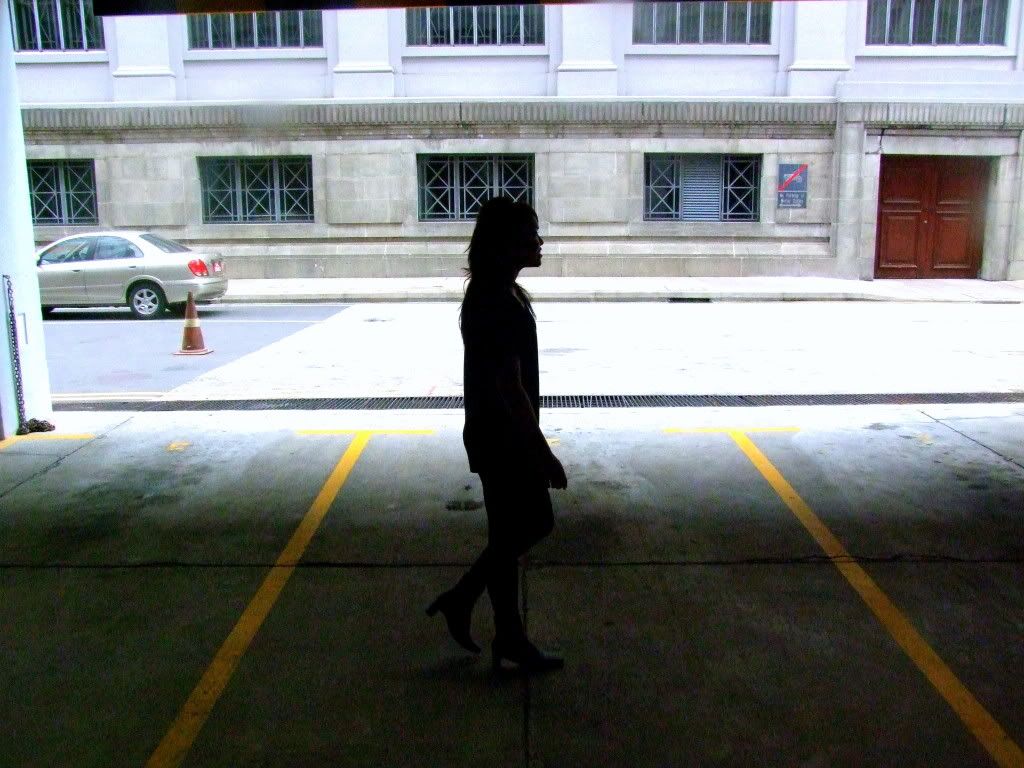 (Black studded cutout top, River Island black diamond headband- too dark to be seen, Arella's own tights & ring, My mom's black boots)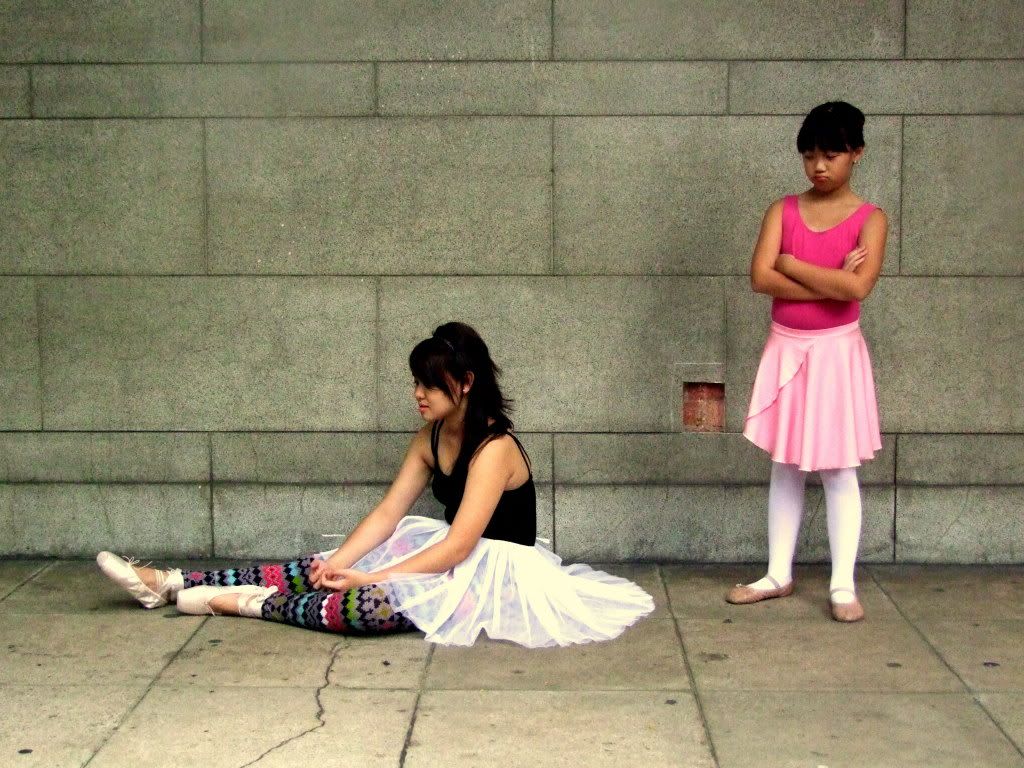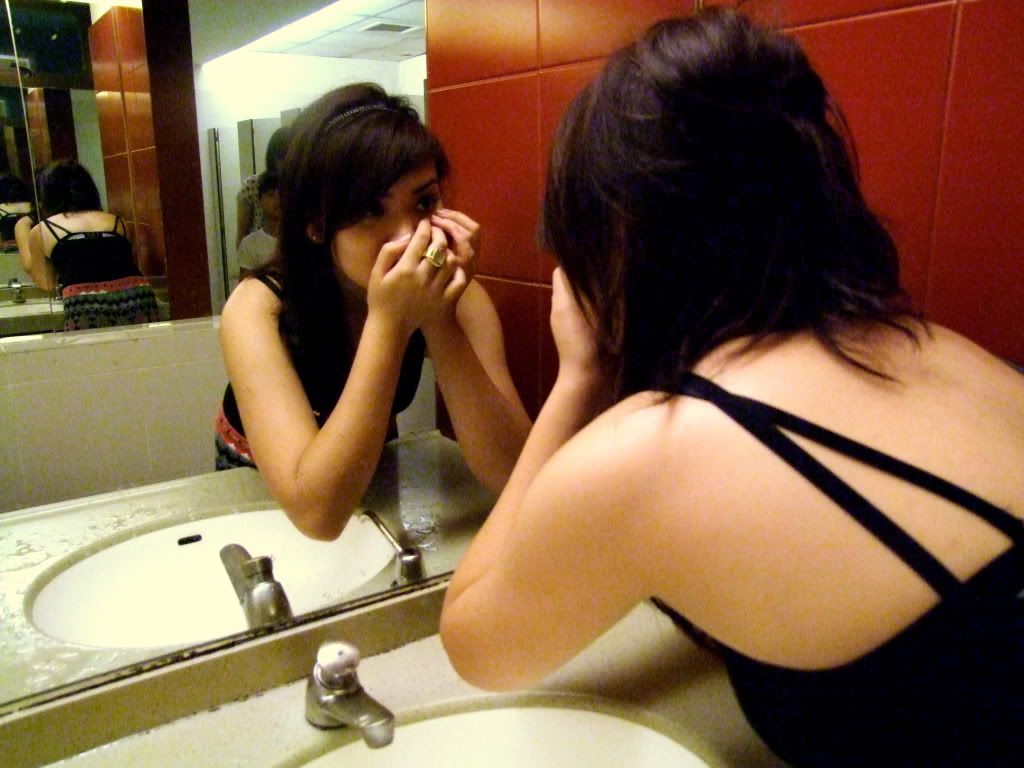 (On Arella: My dance leotard & pointe shoe which I used to wear while still dancing, River Island black diamond headband, Arella's tutu, ring & leggings from Topshop/F21. On Joan: All dance wear from costume shop)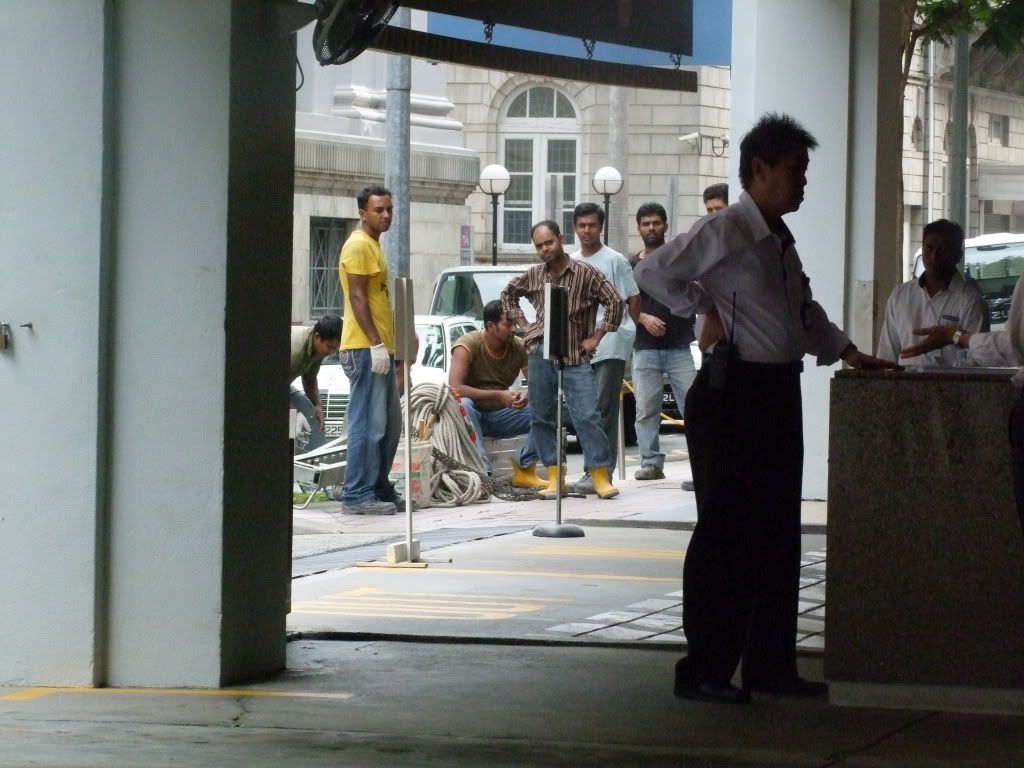 An army of workers slacking and had decided to look at what we were doing -.- Haha okay not so exaggerating la but about 5 workers staring at us doing the shoot is rather annoying.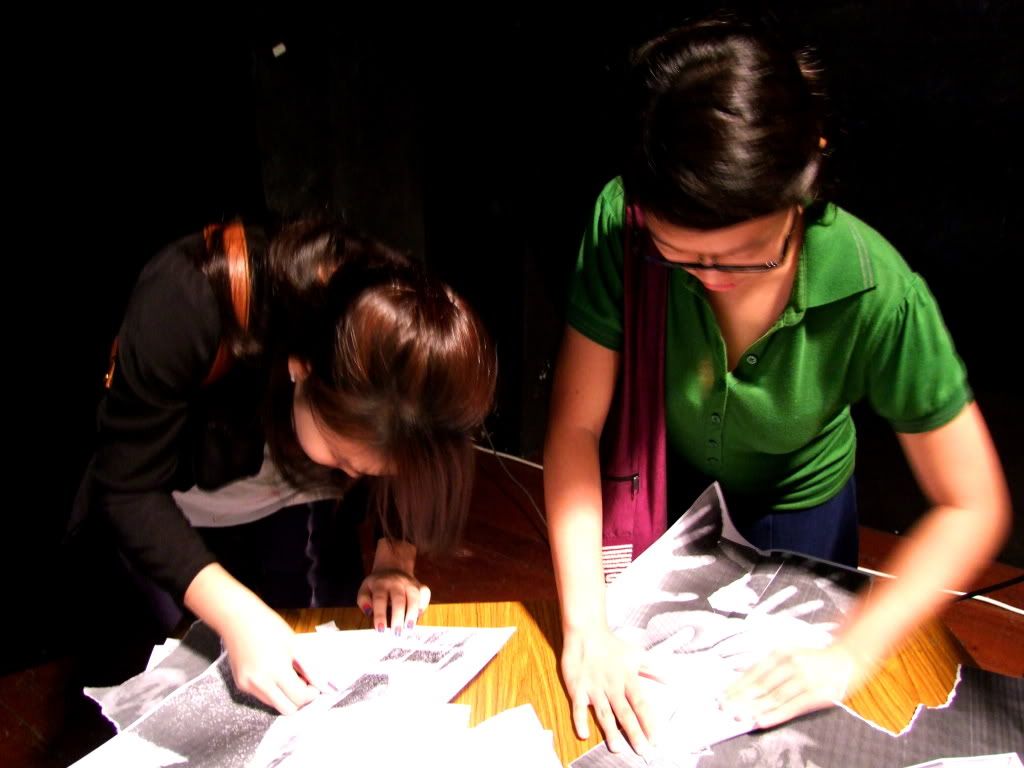 They first photocopied plenty of papers then they fold and tear and photocopy more.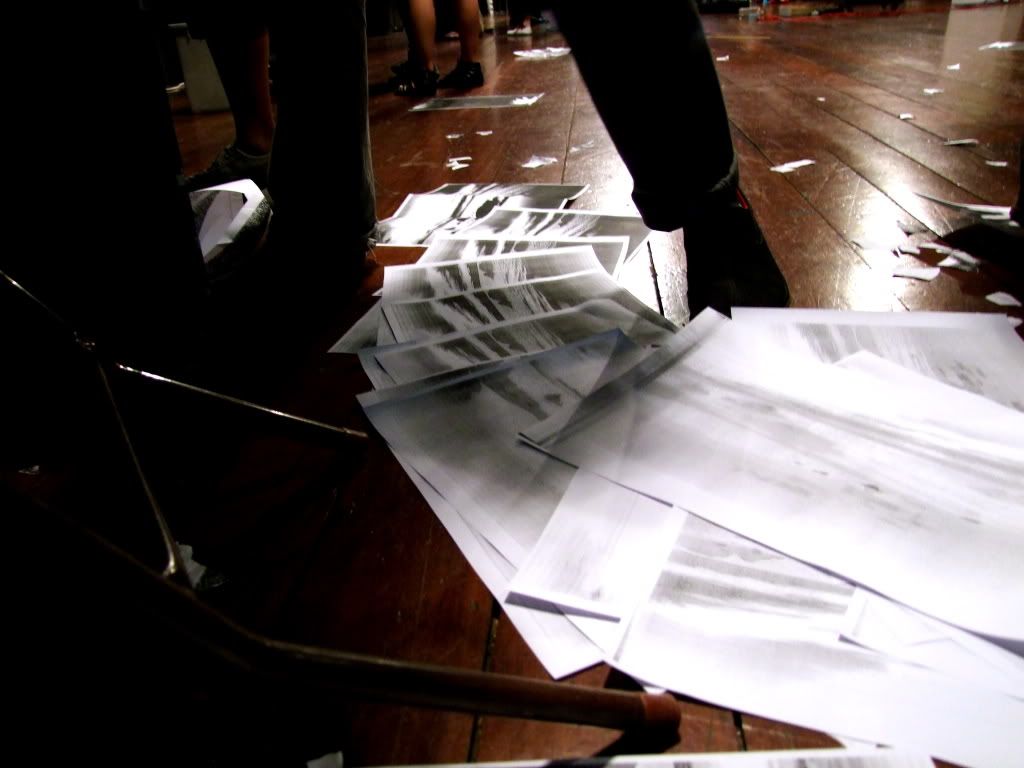 And then spread the papers across the floor like poker cards on the gambling table.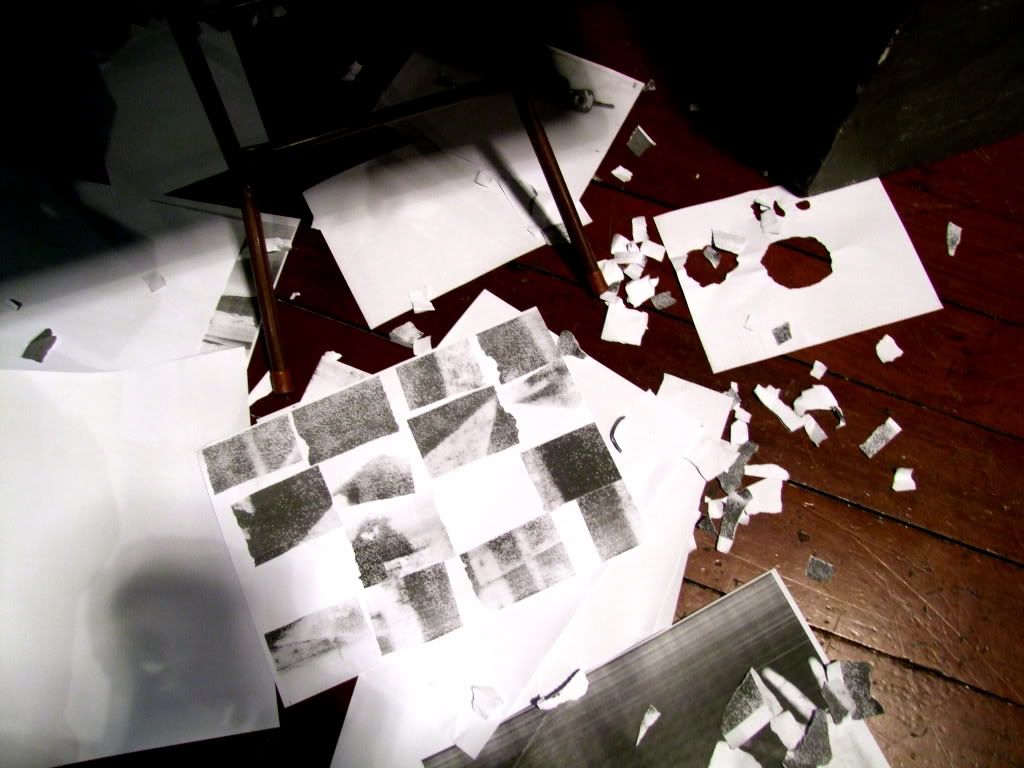 Messy, dirty floor.
Still photocopy more.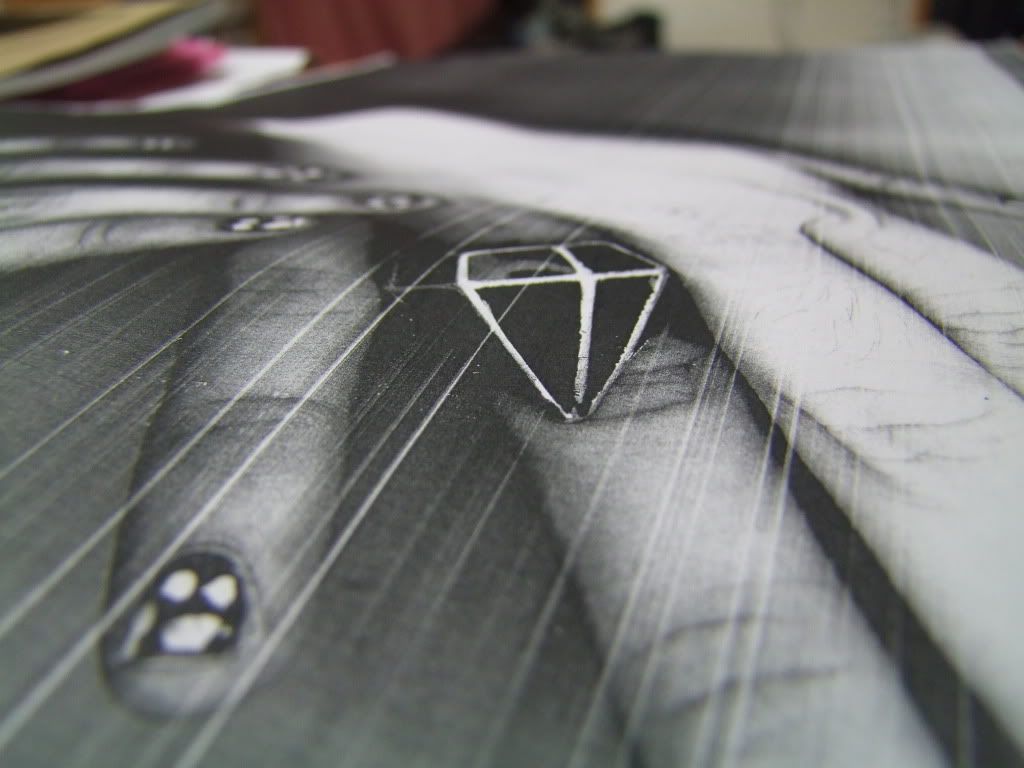 Everyone wasted paper, including me.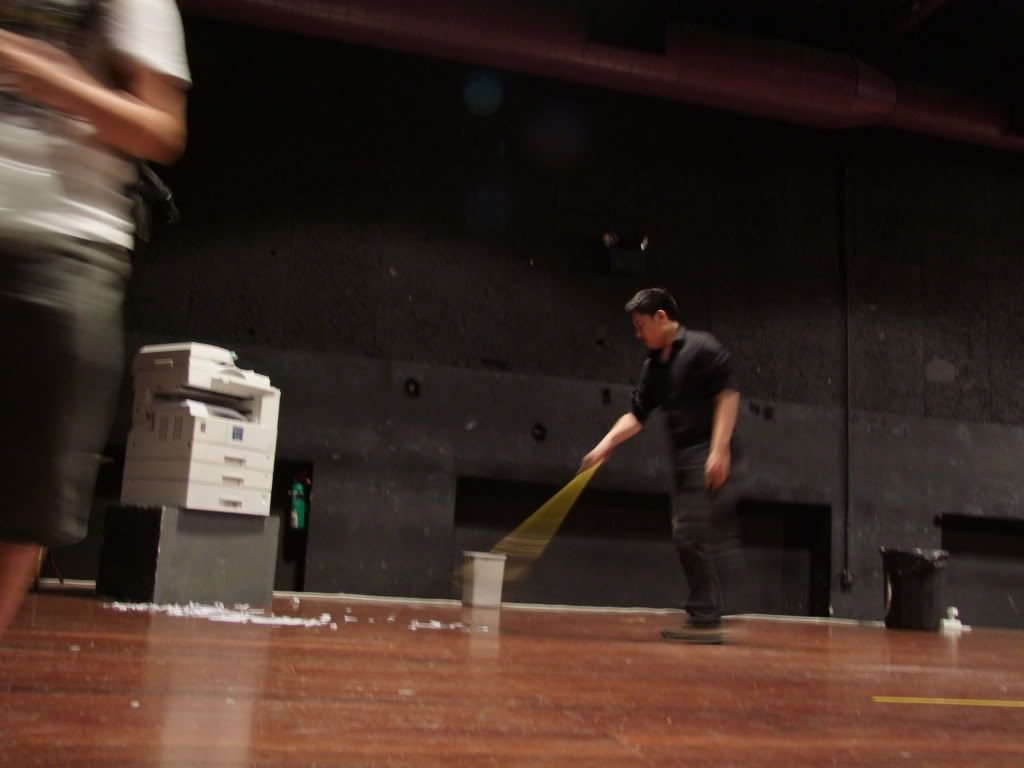 The artist who created this paper photocopying activity had to clean up the mess we made.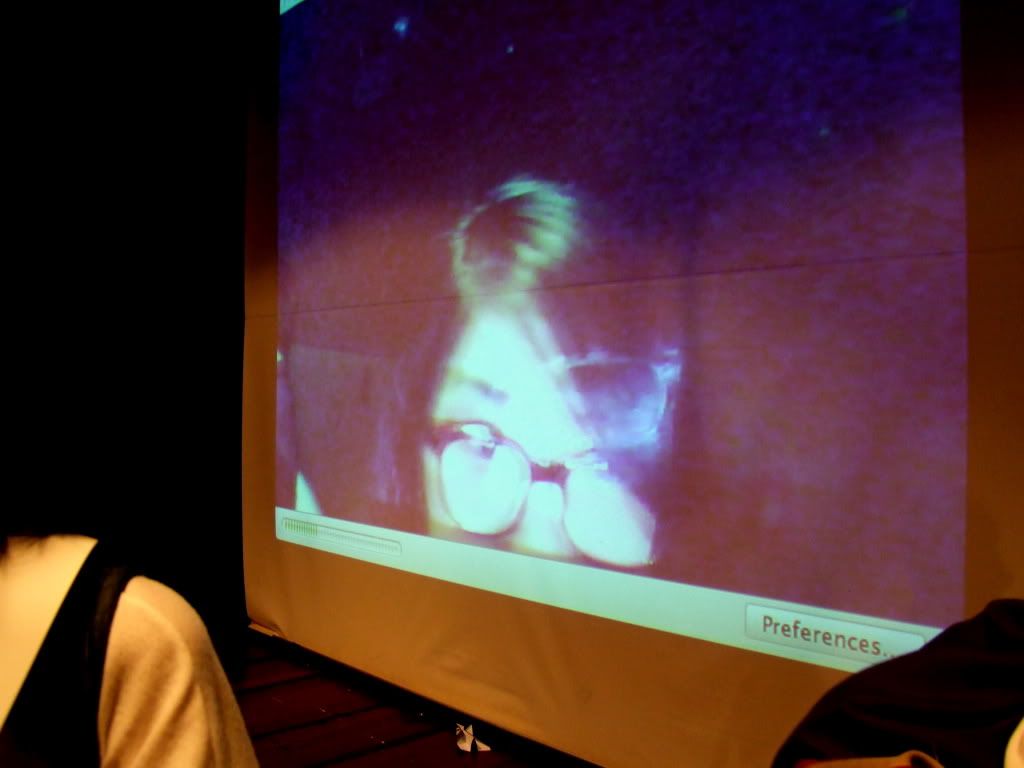 Yes and that is my big face on the screen.


Here comes the embarrassment...

(New Look floral pouffed sleeved tunic, UO black tights, stylist's shoe)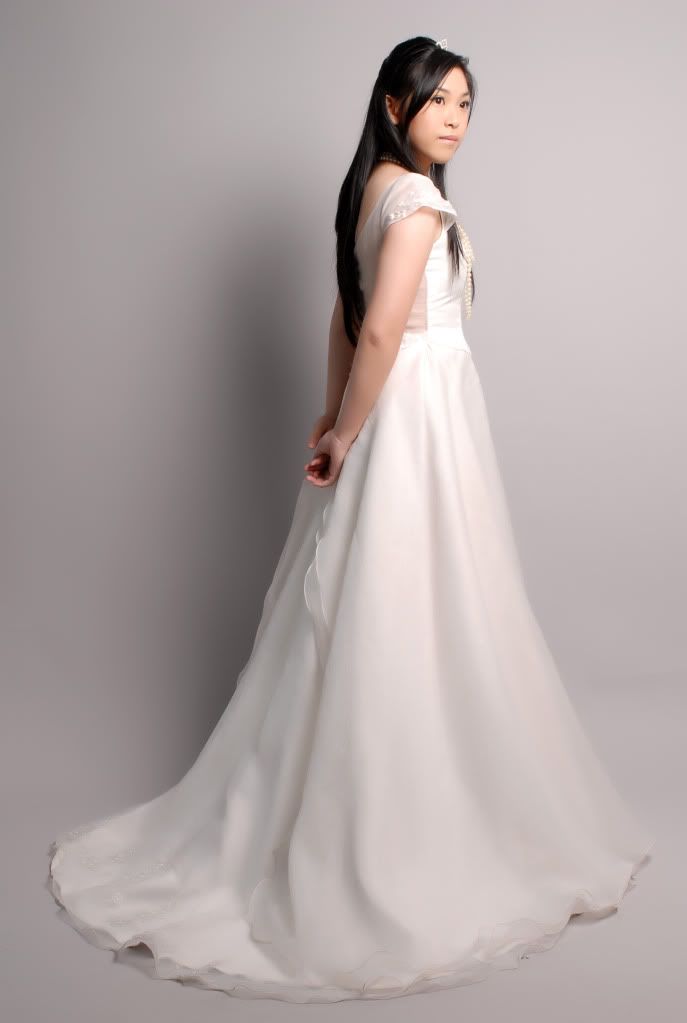 This is the funniest photo I think. A 16 going 17 teenager wearing a wedding gown. Not only that, look at the baby crown on my head, my hum ji peng face and my fat arms..... I better make sure I don't look like that on my wedding day whenever it'll be. I need to drag myself to the gym or the staircase already. Hv not been exercising since 1 Jan I think, that's really bad.