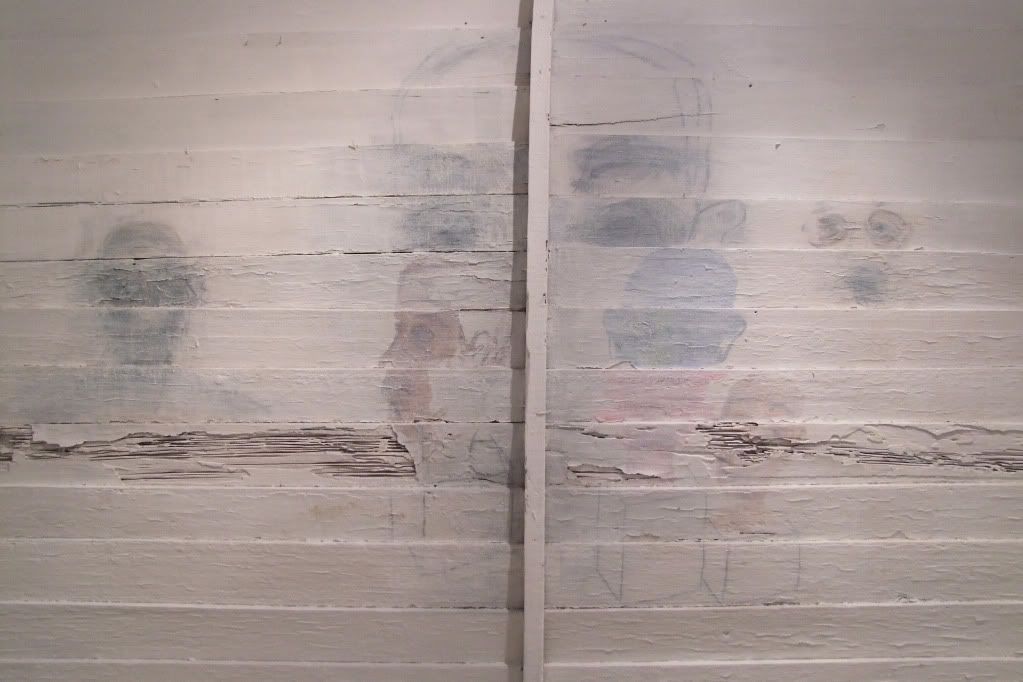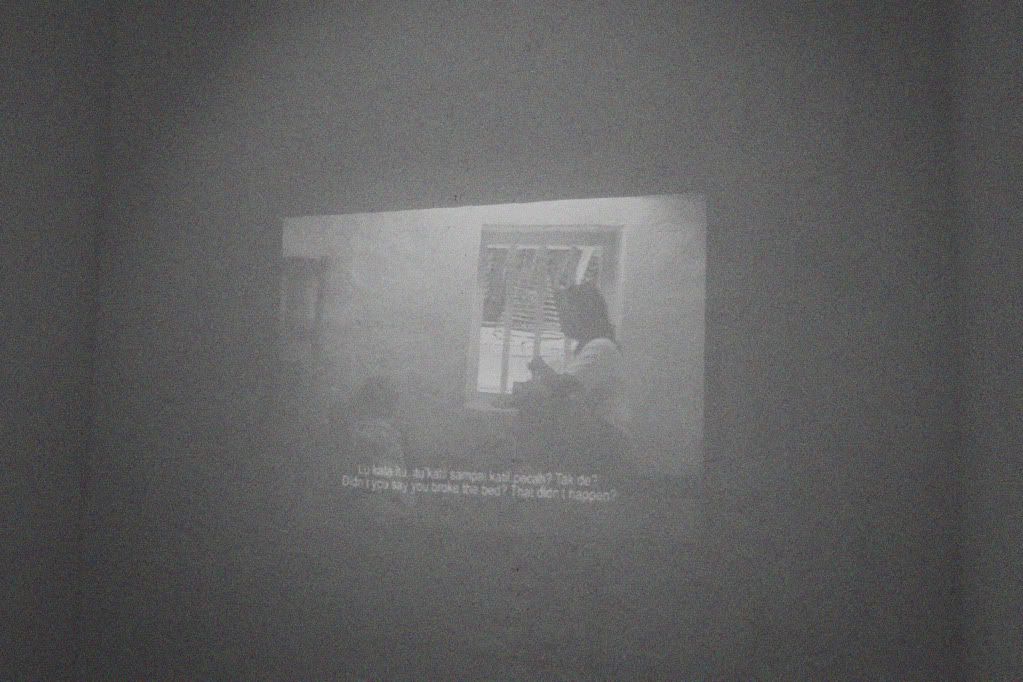 Films by Tan Pin Pin. The couch was so comfortable, the room was dark, the aircon was cooling. Almost fell asleep.
This artist started collecting a variety of newspapers since he was in JC. Newspaper of different time, countries, language, content, colour etc. There's more behind that flap of wall.
Will visit other biennale locations when I have the time.
Arella so skinny
I saw the rainbow....
A few years back there was a rainbow at the exact location outside my room too. Its just so beautiful and it always reminds me of God's promise found in Genesis.