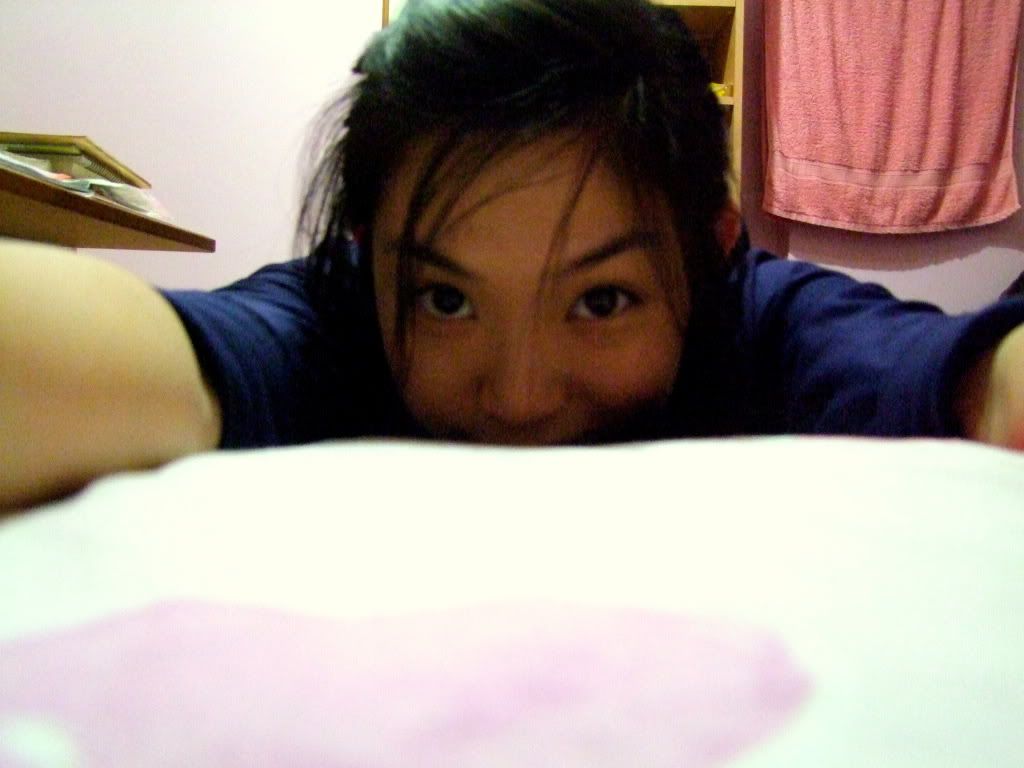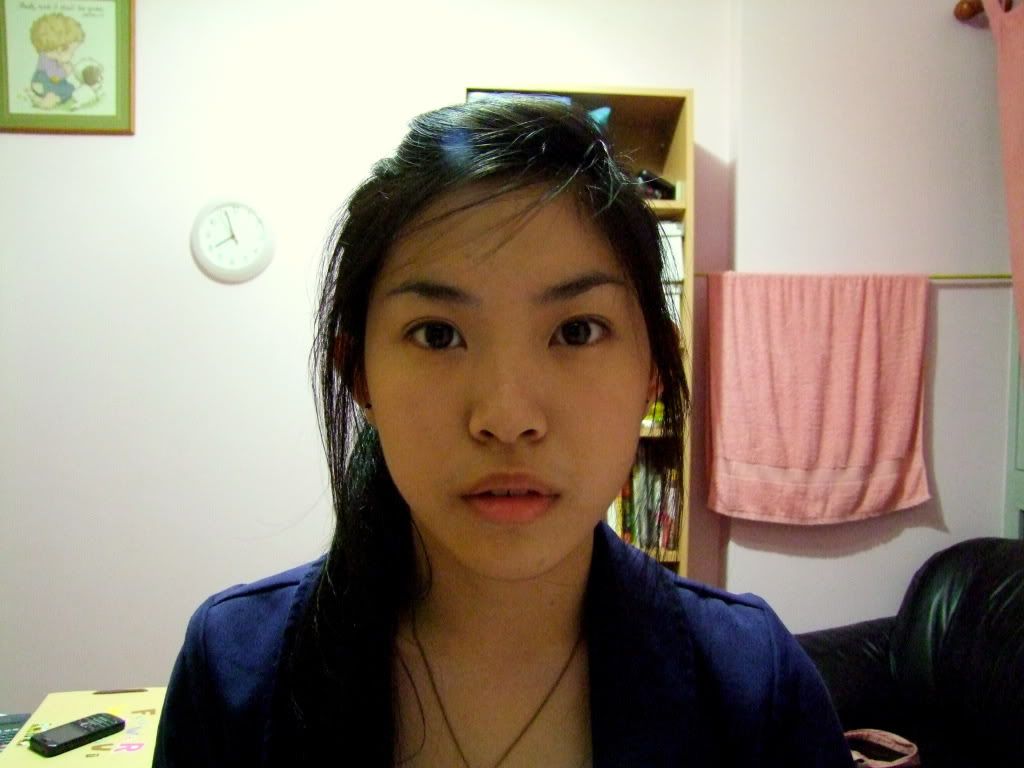 River Island floral top, New Look denim shorts, Runwaybandits navy blazer, 2nd hand dark brown messenger bag, Brown belt, Topshop lace up sandals (not seen), F21 gold leaf ring, F21 owl ring
I decided to camwhore. If you've been reading my blog, you'd know that I rarely or probably never upload outfit photos. 1) No one is able to take for me. My parents can't be bothered, my sis can't hold the dslr properly. 2) I don't really have a slim figure, so ba-ba (fleshy). 3) Most of the time when I try to take outfit photos, I don't look photogenic. I managed to find a spot to place my camera on self time but I can't capture the lower half of my body.

PS: Yay, I got a $10 voucher from Topshop! But I don't know what to buy for this season though I recently bought a sandals. I shall wait and hope for something nice to arrive!
PS2: Can't wait for my 'mystery' nail polish to arrive. Its not mysterious but the name is called mystery yup :>