Here are the photos from KL.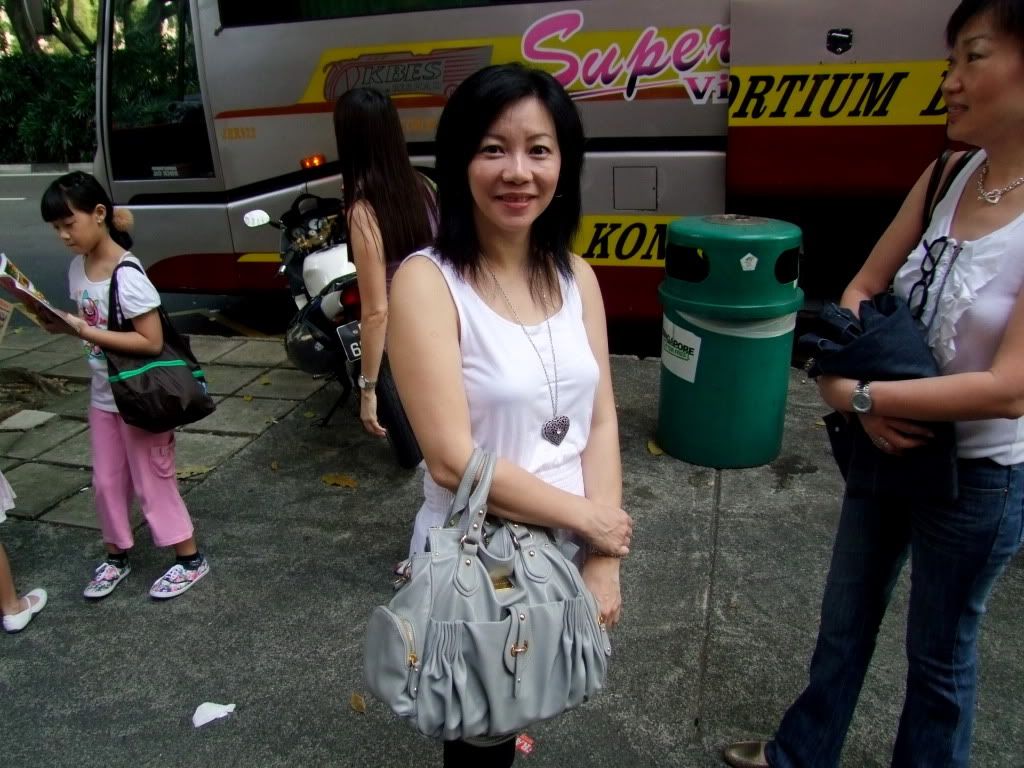 This is my mom.
This is my dad.
Took this because we were stuck on the coach for 2 hours along the highway from Spore to M'sia's custom. It was raining and I decided to take a photo of raindrops because I was verrrry bored.
Two vain poks.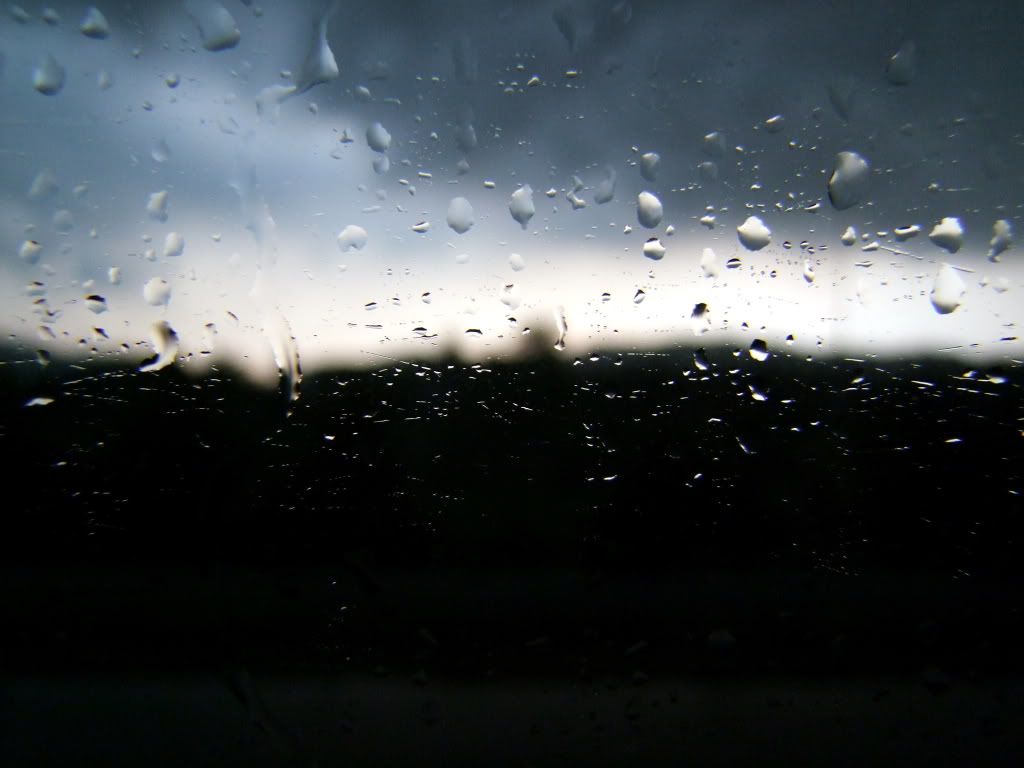 More raindrop photogs cause I was bored as usual. 8 hours on plane > 8 hours on coach. Hate to sit on coach for such long hours. One thing I hate most on coach is: I can't go to the toilet as and when I like.
After a long journey, I finally saw the twin tower and was relieved that I was already in KL.
Random old houses.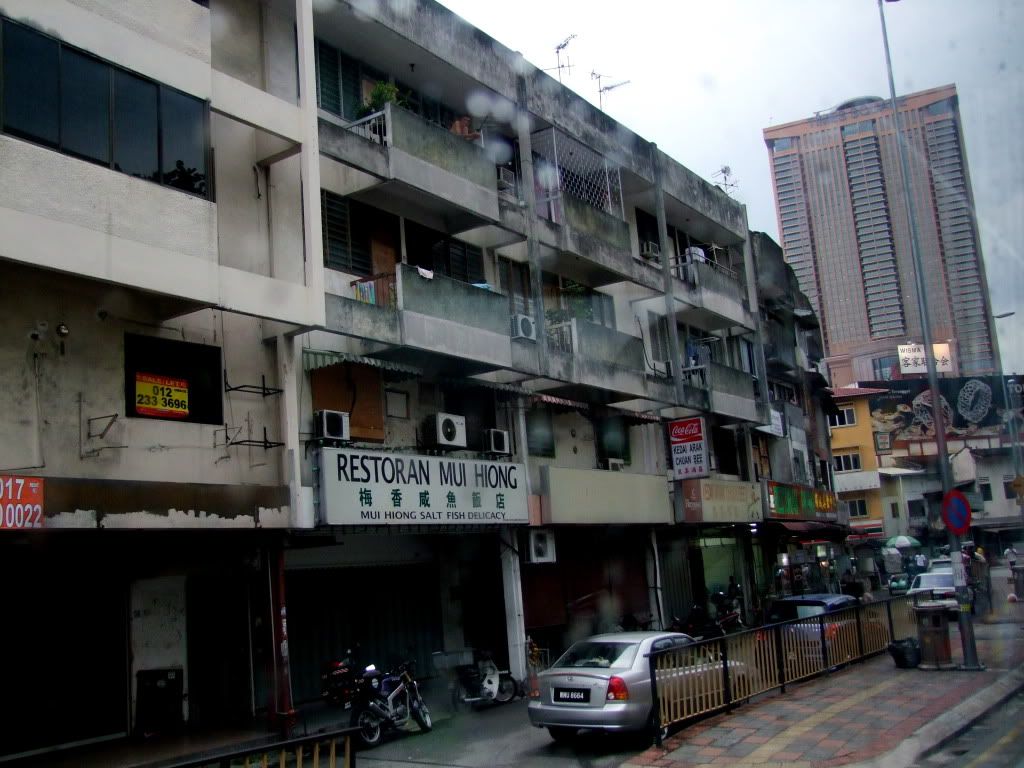 More random old houses.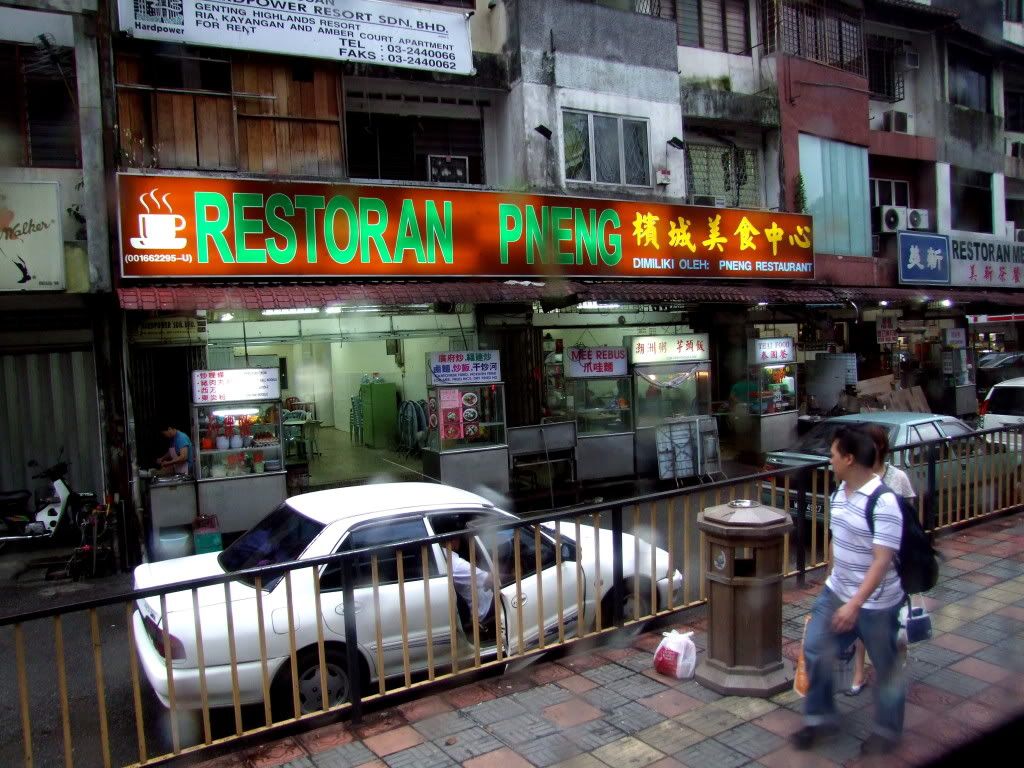 Restoran Pneng.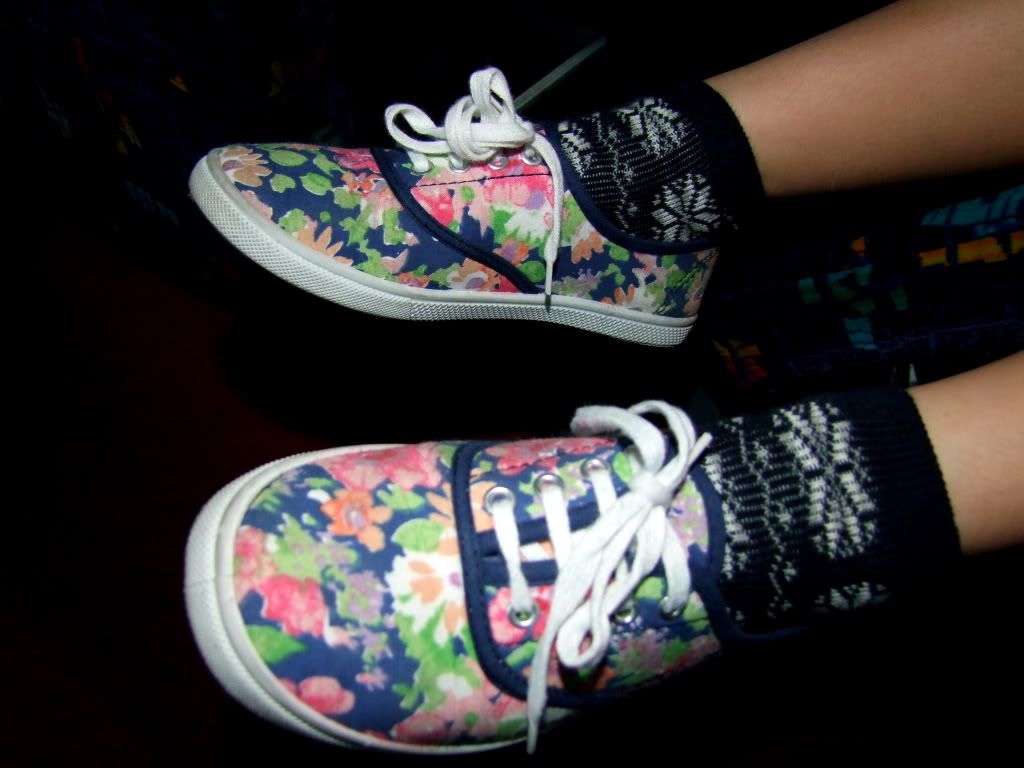 My sister is channeling the trend of mixing two bold prints together hahaha.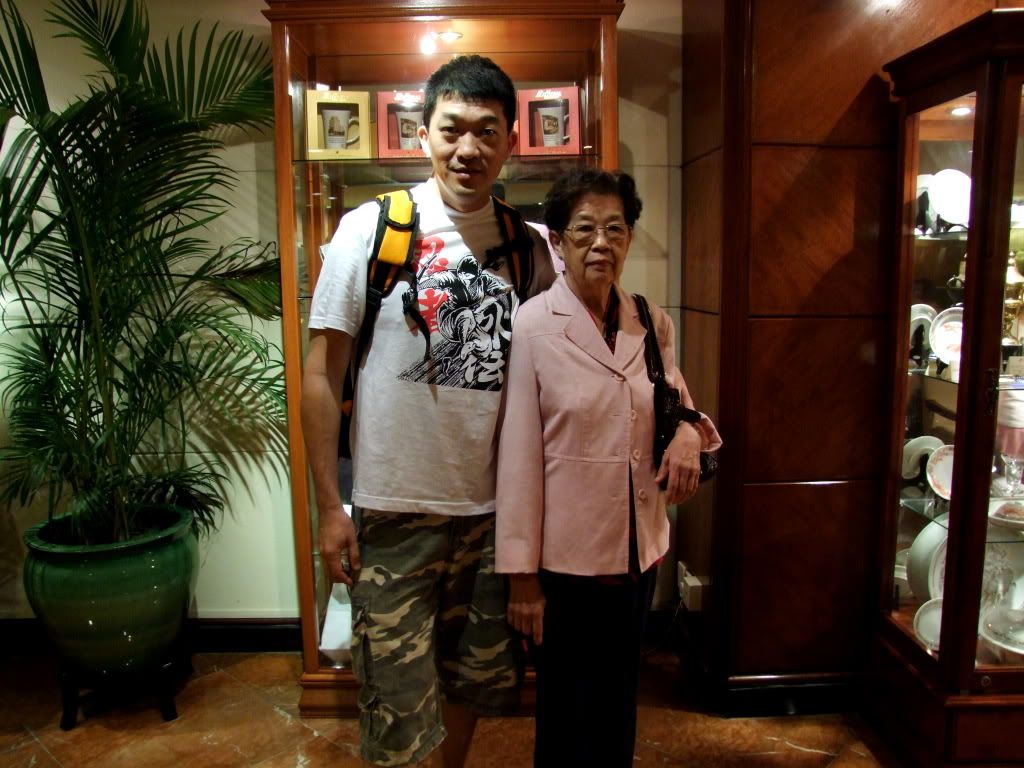 Dad with my grandmaaa at the hotel receiption.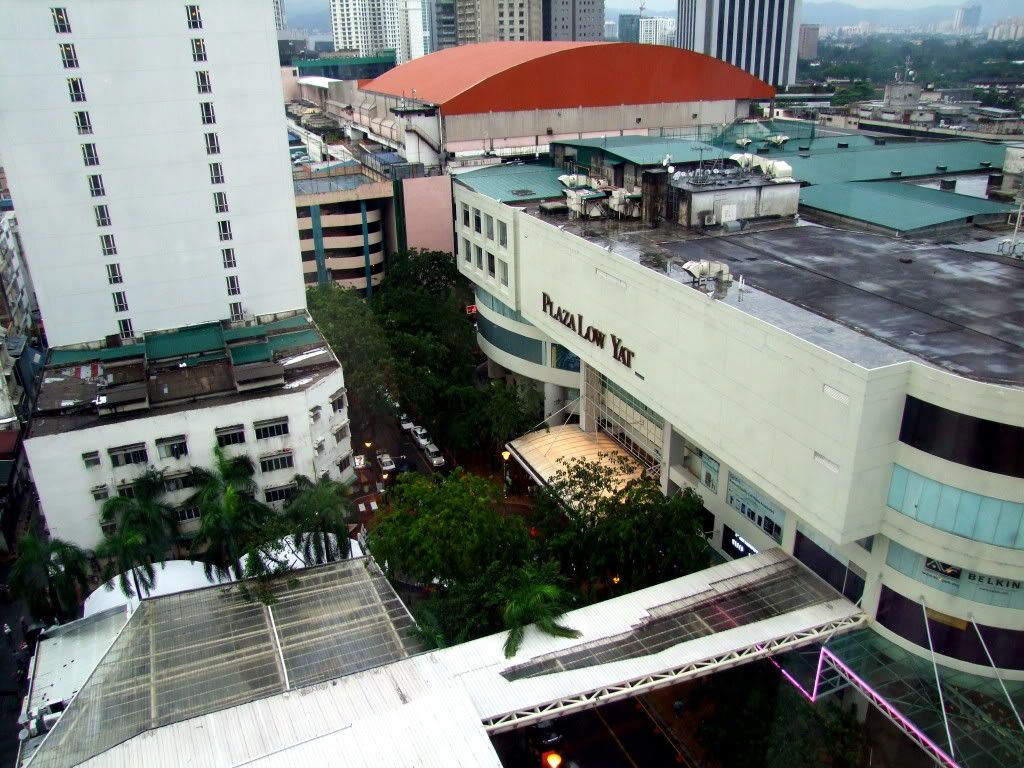 View from outside my room. Plaza Low Yat & Sungei Wang are just a few minutes away by feet.
The other view from outside my room.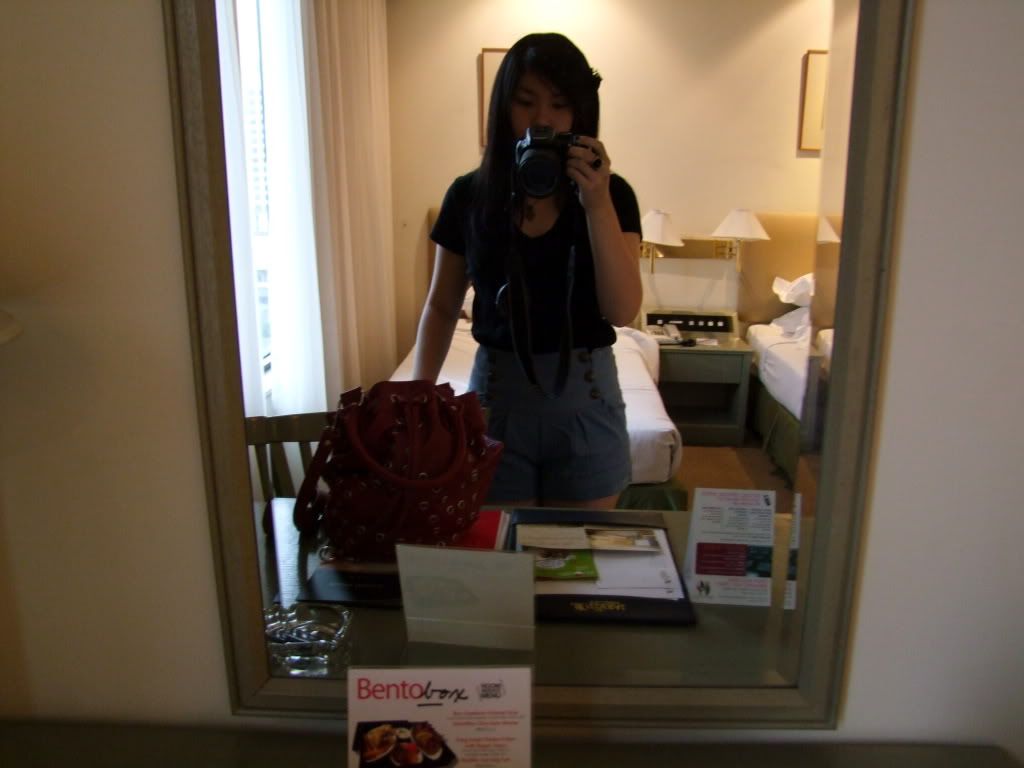 And this is me...
Walking along the street. The street is polluted with car engines and people smoking along the street.
My beloved parents and Zara seen at the very far end.
Dad, Mom, Grandma & Aunt.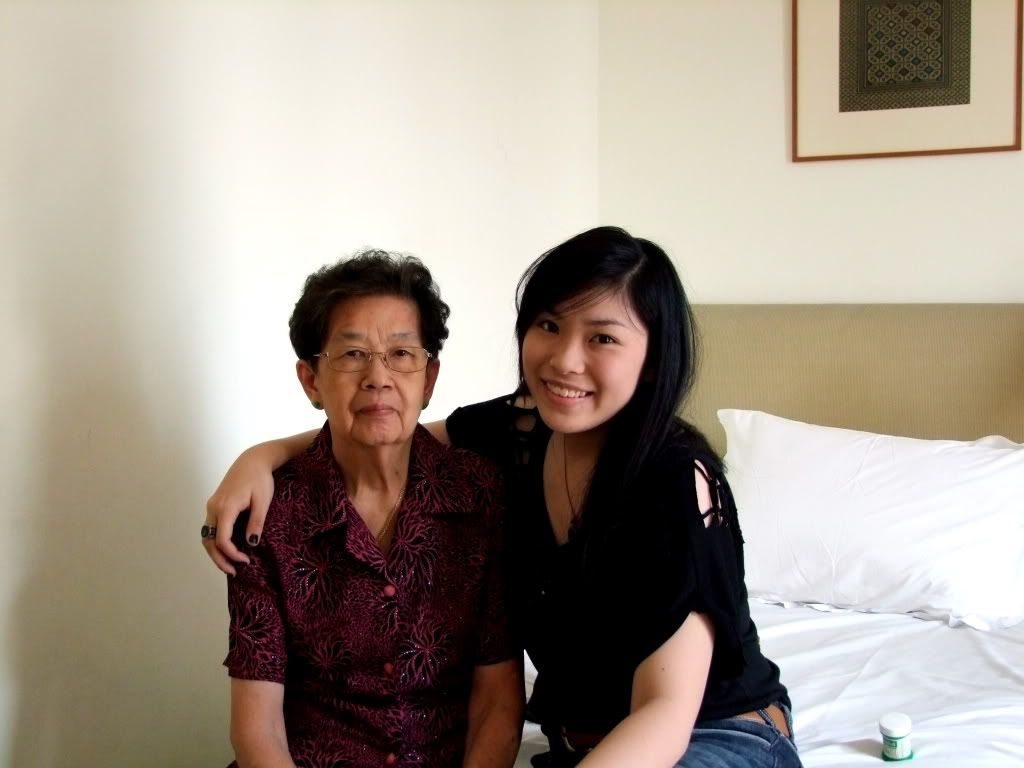 With my QT grandma :>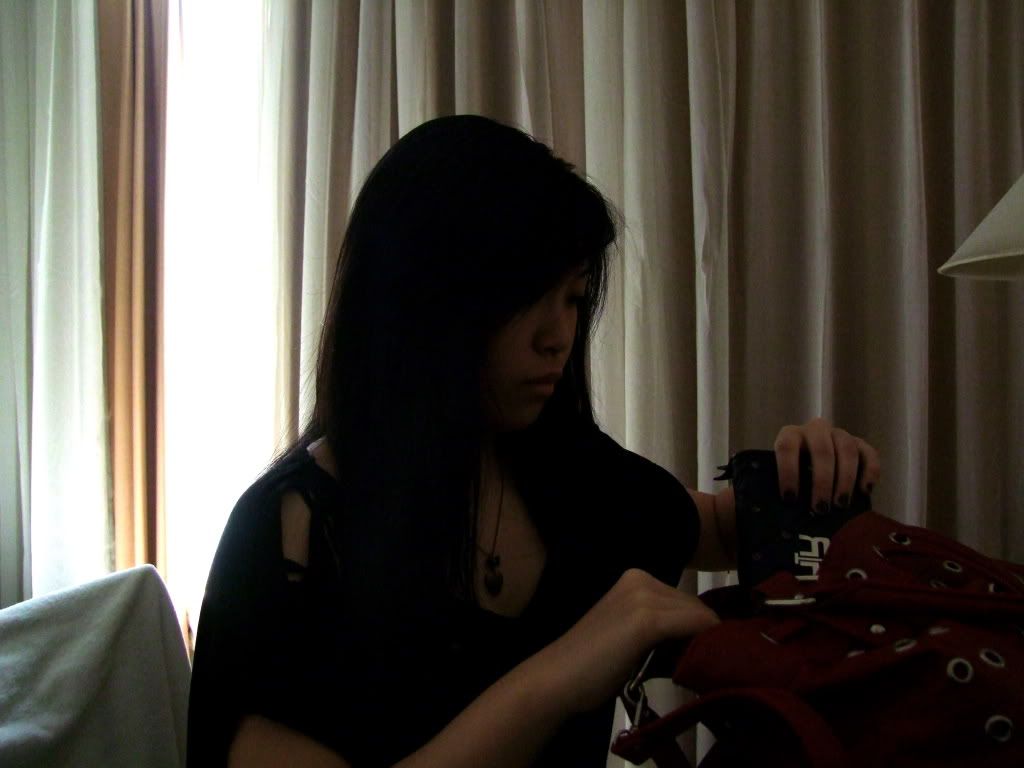 Packing my bag...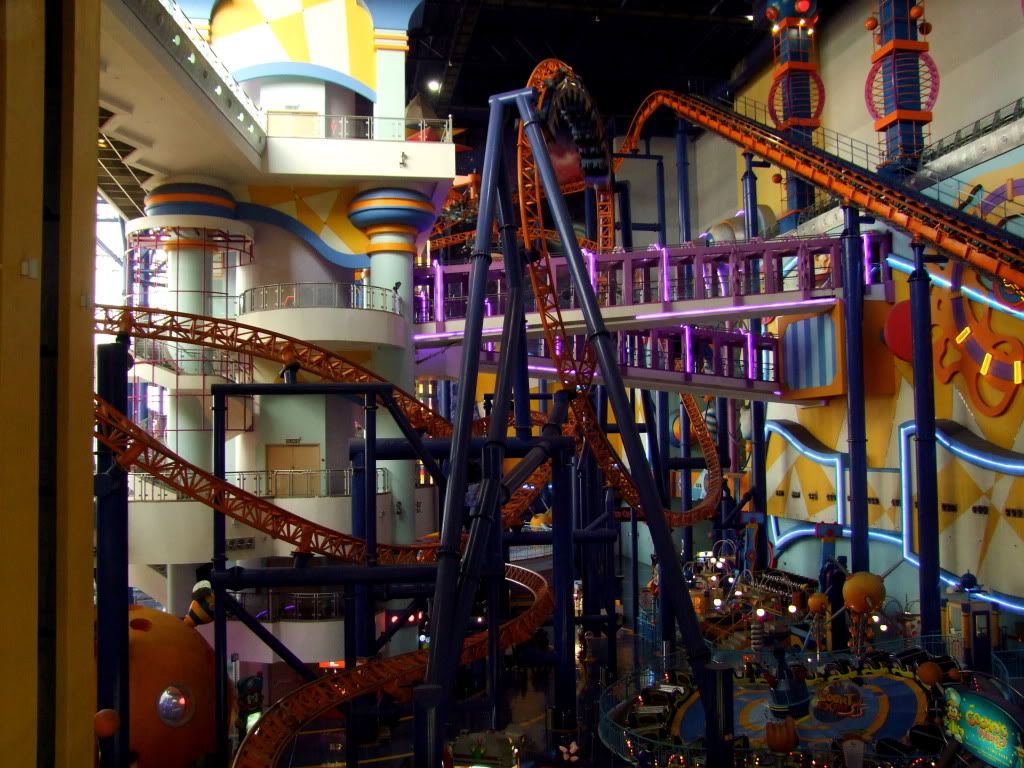 Times Square theme park. I took the roller coaster ride (the orange track) with my mom. And I was screaming my lungs out throughout the ride and asking my mom repeatedly if my necklace flew away or not.
With my cousin Amanda.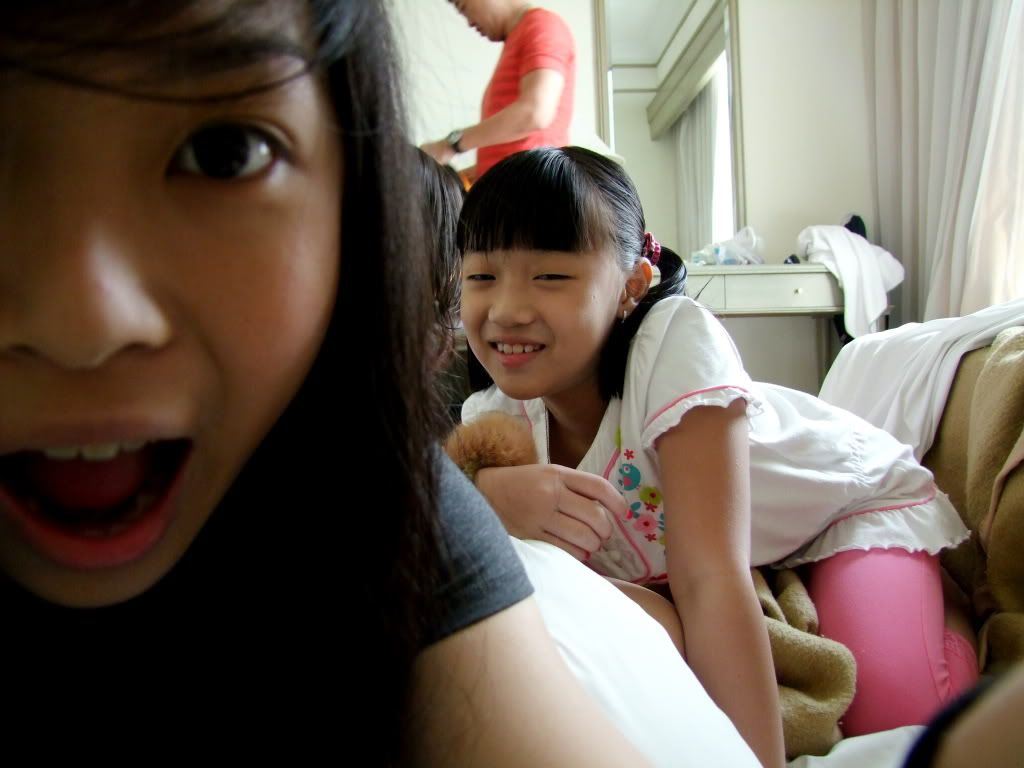 With my sissy Joan. We look so different don't you think?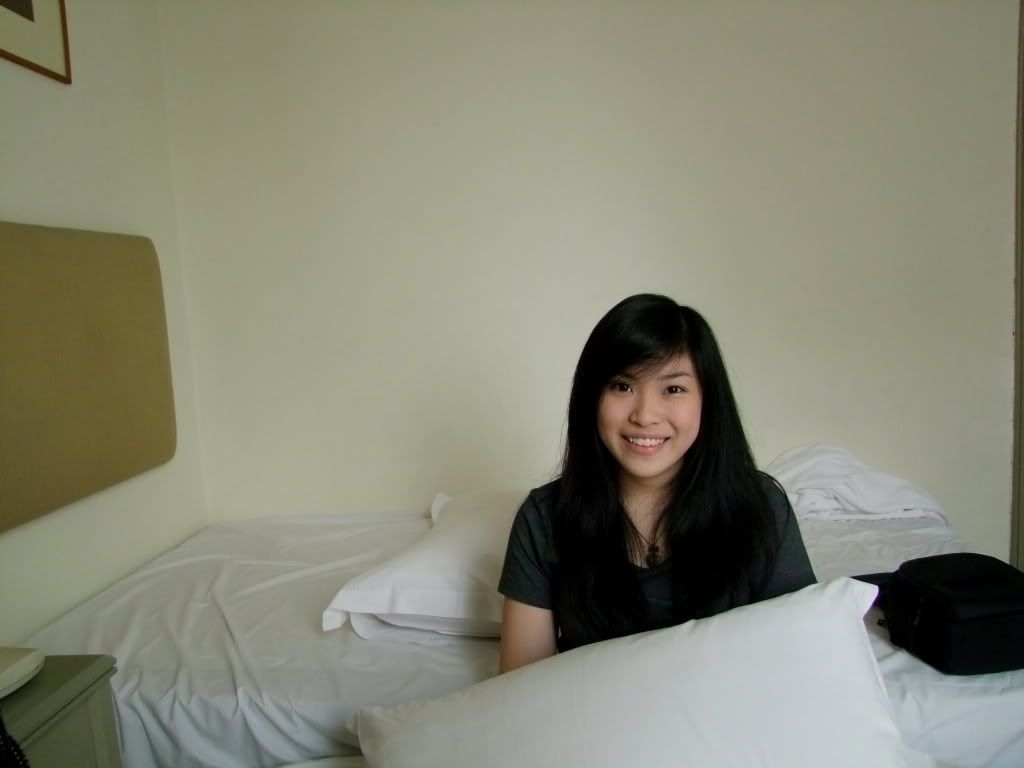 With my imaginery friend hahaha no.. Just me.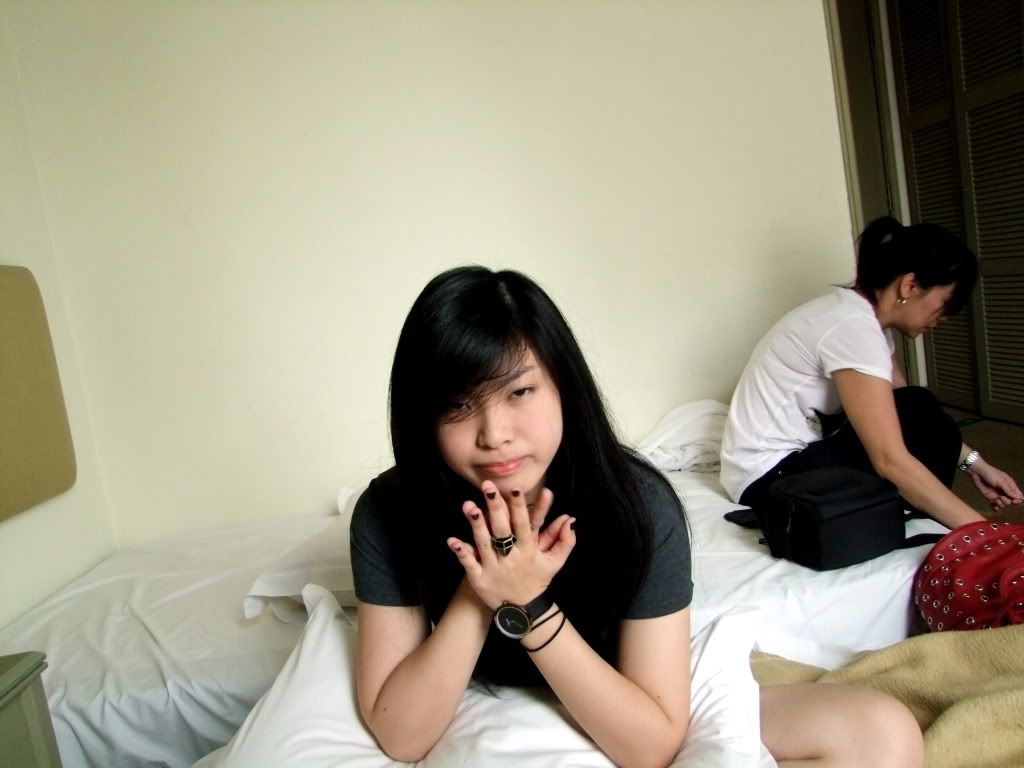 And this is my long lost twin- siao zha bor.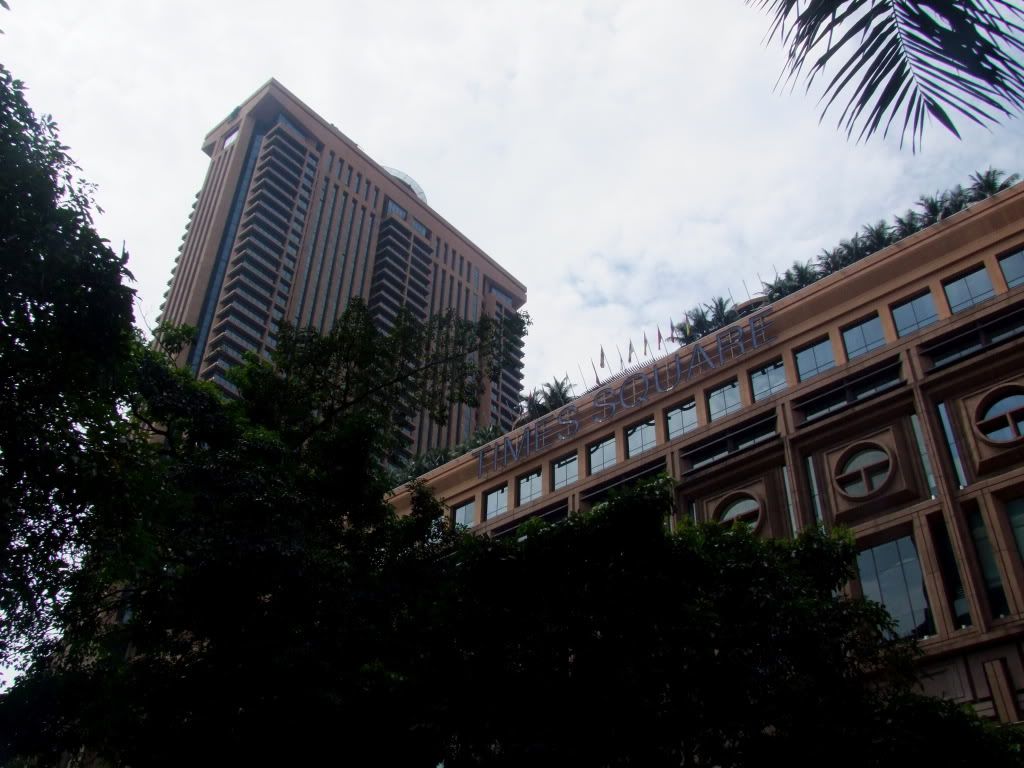 Yup Times Square.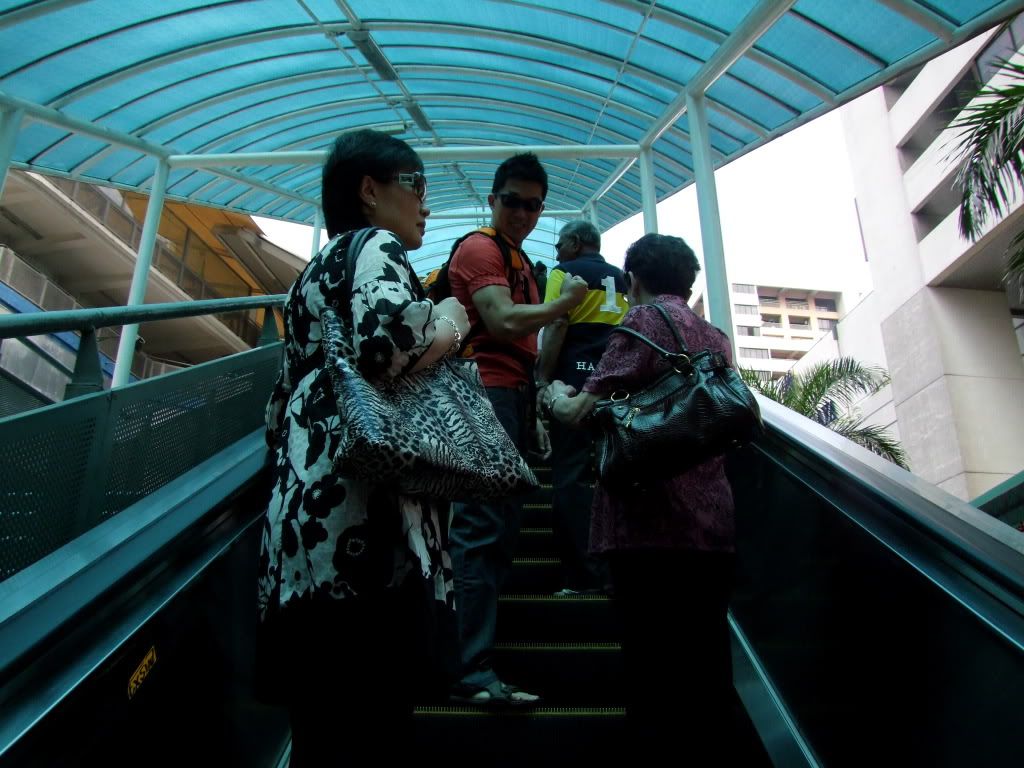 My dad happily showing off his hard trained arm muscles.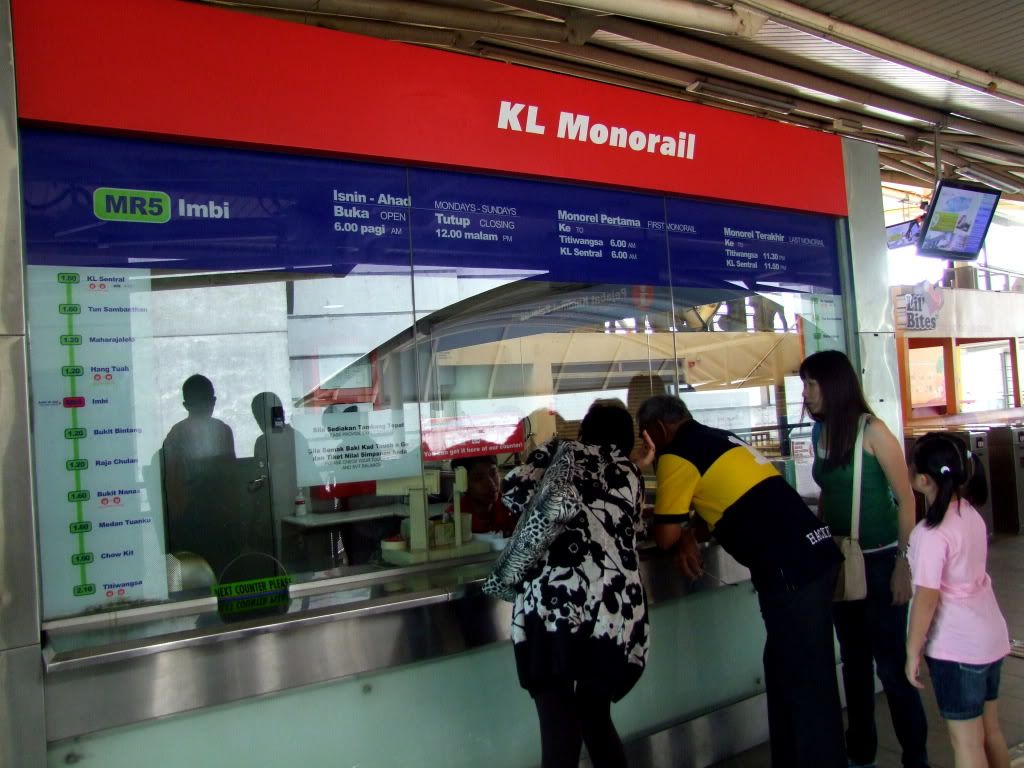 Buying tickets for the monorail ride to the twin tower.
Dad & Mom entering the gateway.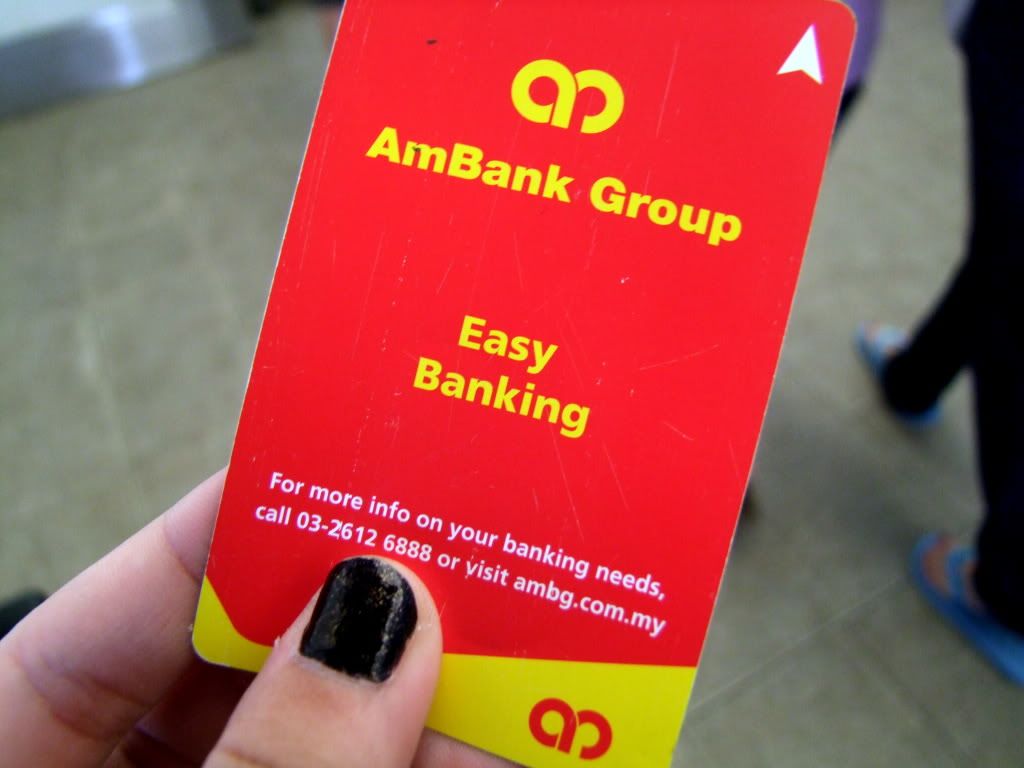 The card/ ticket to enter.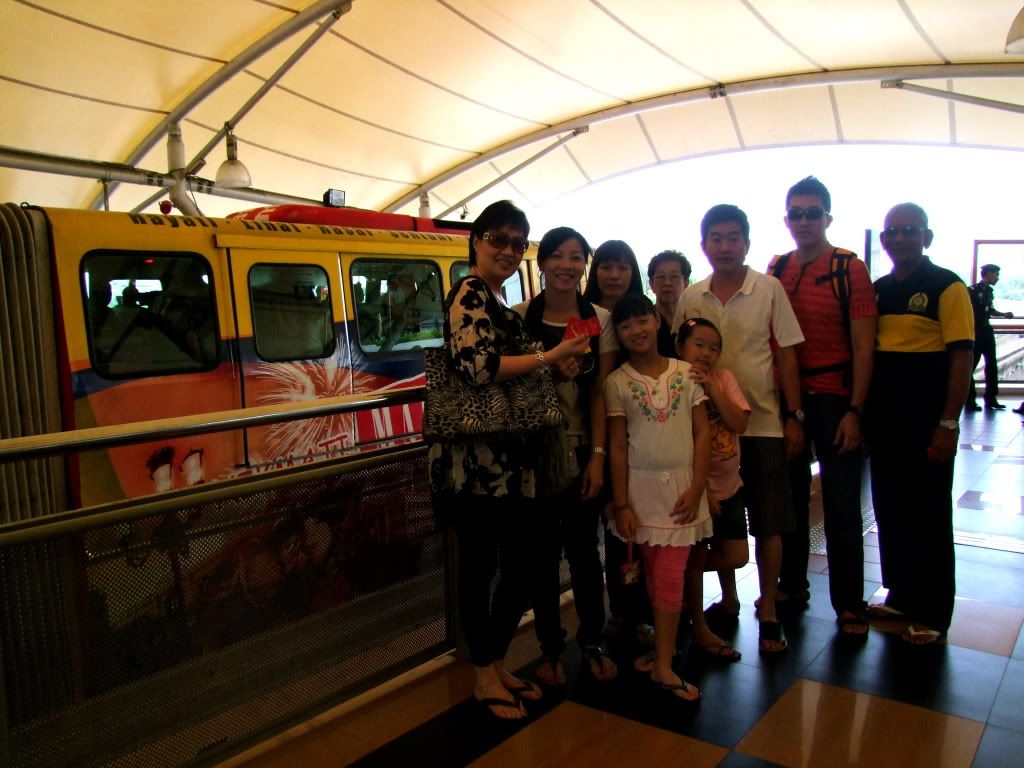 My family without me.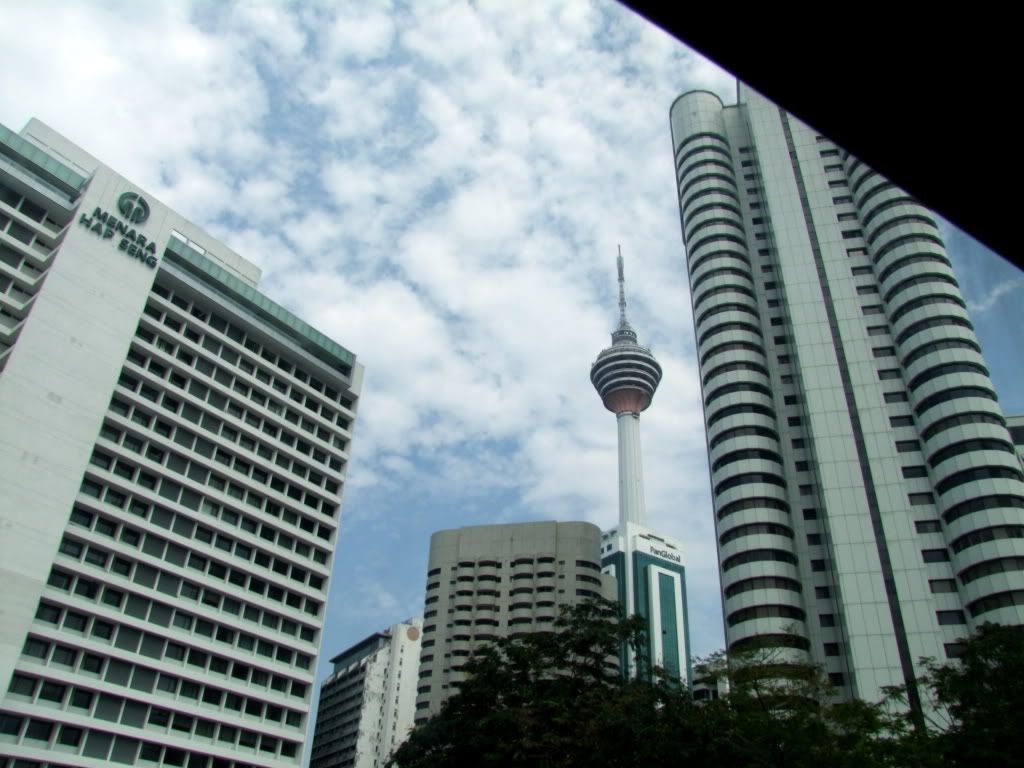 View from inside the monorail.
My uncle with this interesting toilet. You'll have to put in about RM 2 to enter and you only have maximum 15 mins inside the toilet if not I think the door will be locked and you'll be stucked inside. So for people who needs to do yr business for a long time, this toilet is not suitable for you. And this toilet is found in the middle of the street.
KL's zouk.
Walking towards the twin tower under the scorching blazing crazy sun.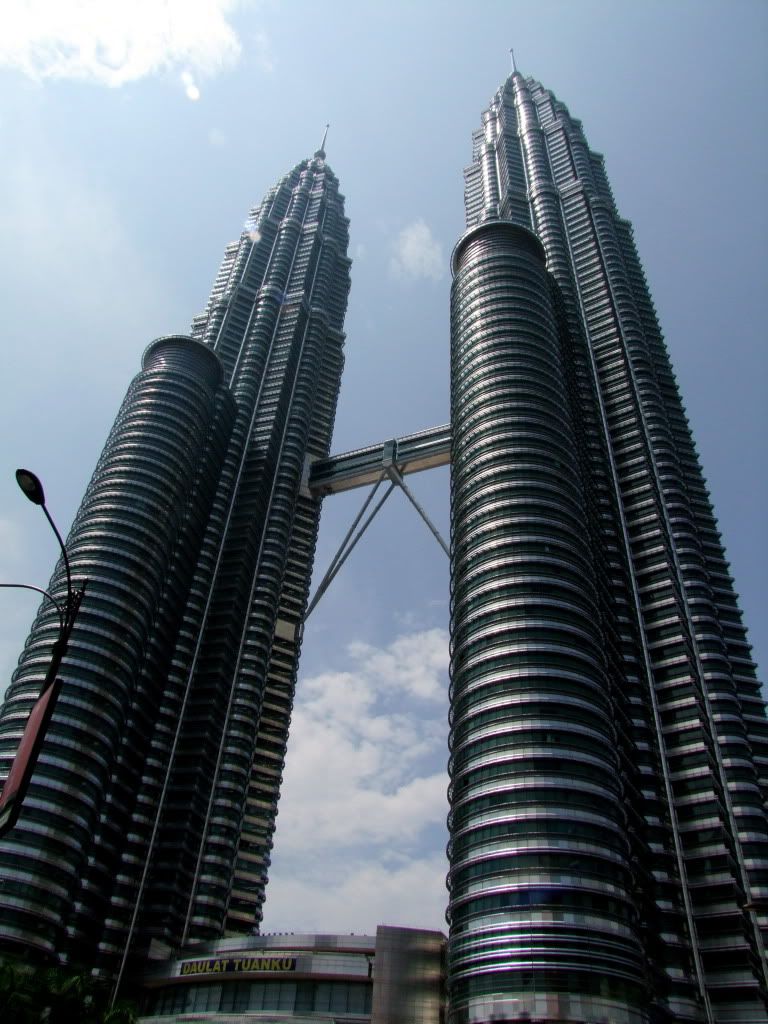 Reaching reaching and I was three quarter cooked and fried.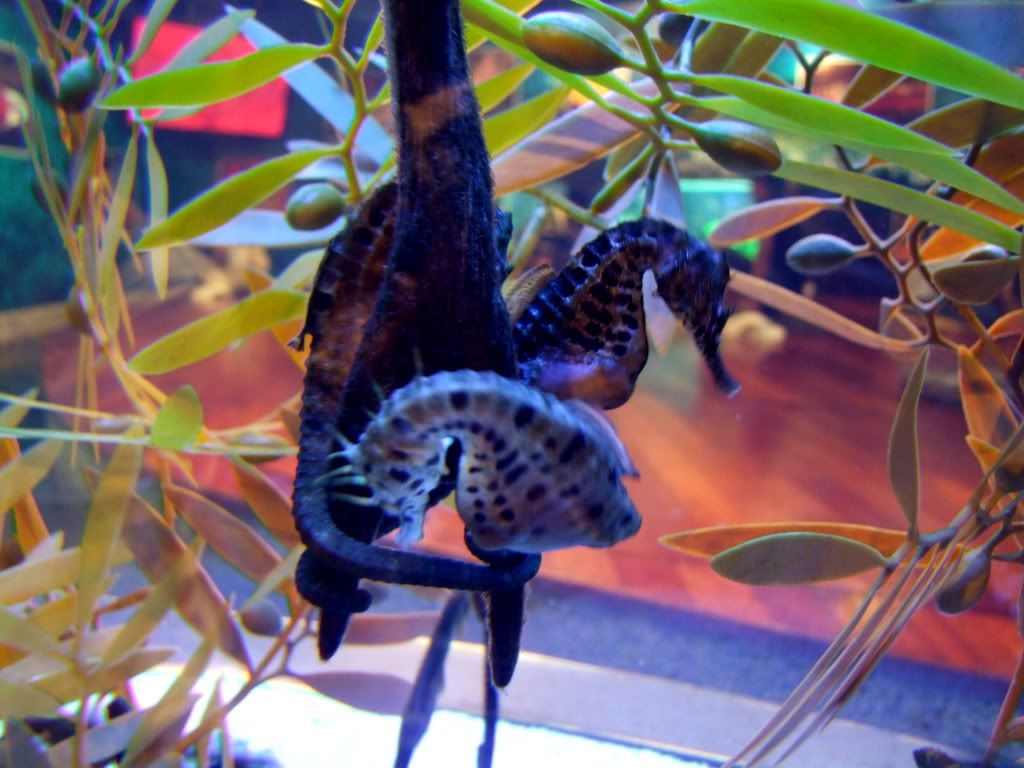 Seahorse likes to hook their tails on the stem or hook each other neck and drag each other along.
Look at my grandma, awww hahaha.
My indian uncle complaining how much food my cousin and sister were eating throughout the trip. (PS: They eat and drink everywhere they went)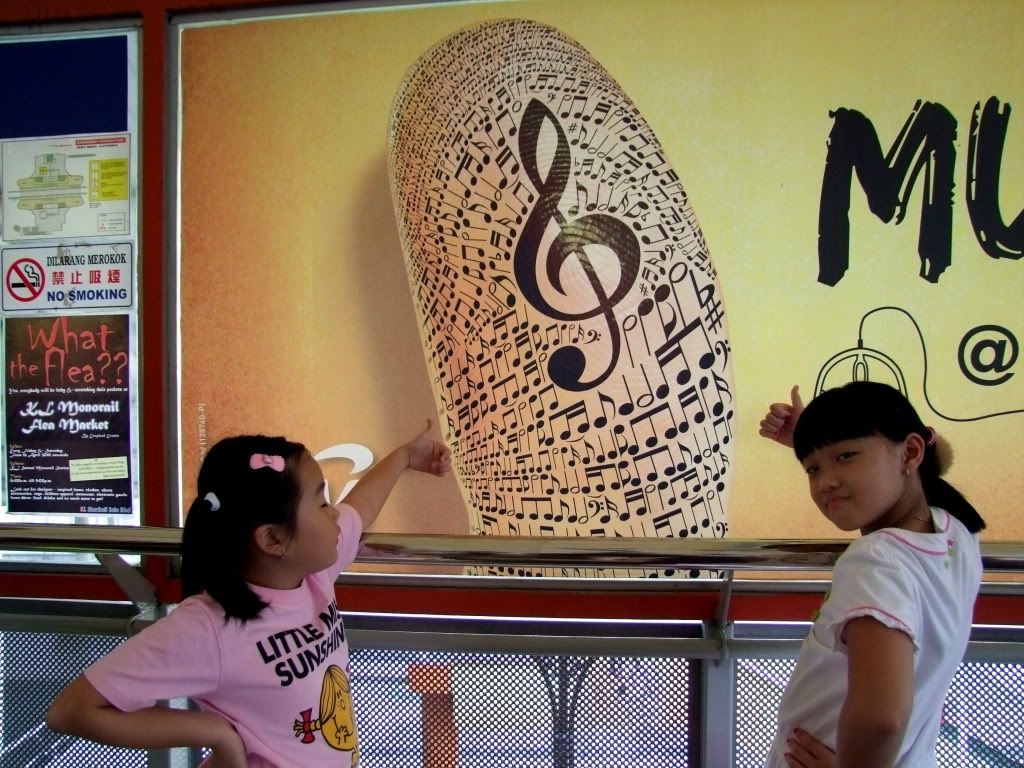 Vain poks again.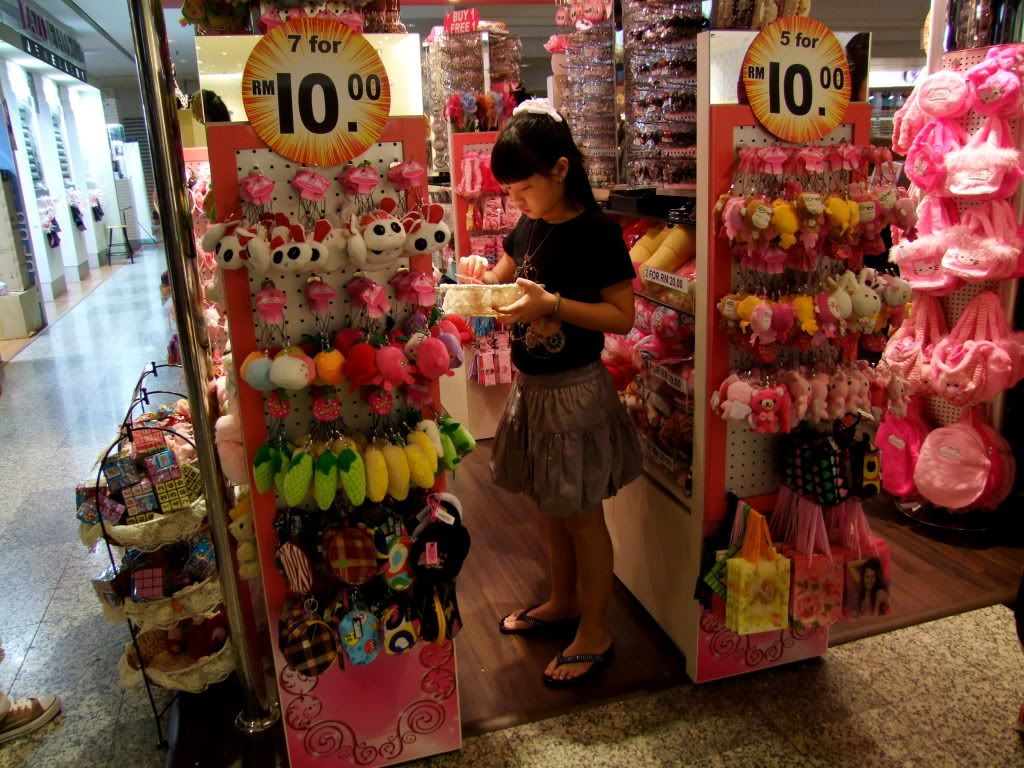 Choosing her ling ling long long wisely.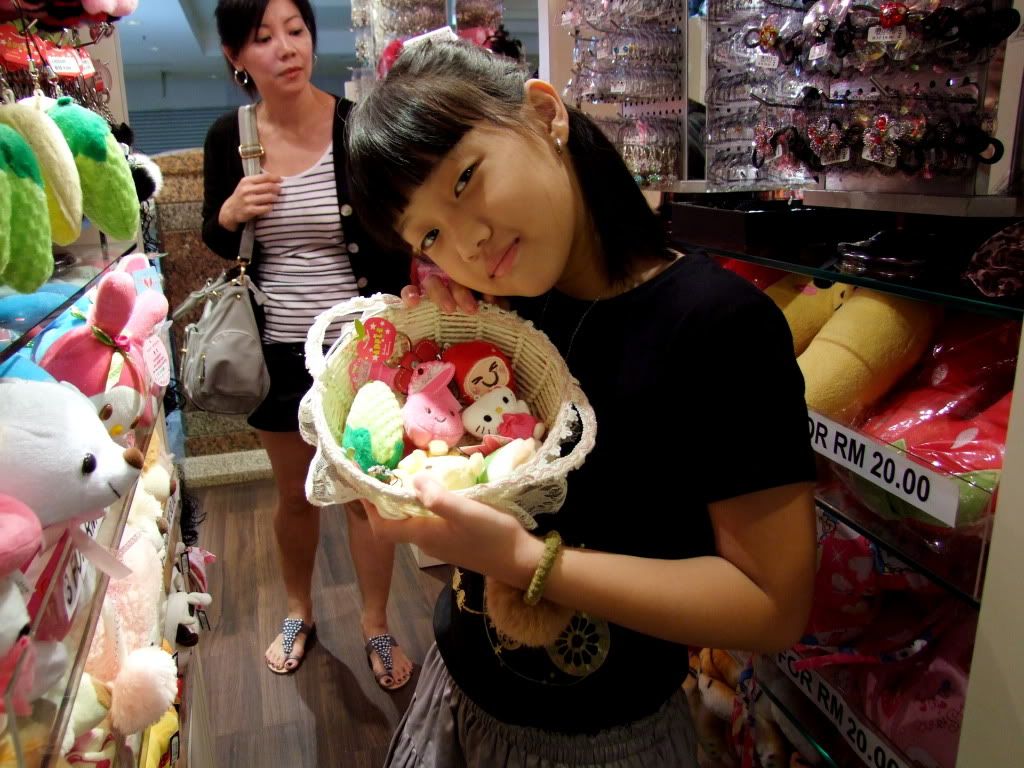 The 7 lucky ling ling long longs chosen by her.
And watch this.....
Damn gross I think. Yes they looked nicer than before but its sooooo fake. Its not true beauty, in fact, I don't understand why people want to put falsies, they look so so so fake. Like what
Adalia
said in her previous few blog entries, true beauty comes from within. You may look good on the outside but if the inside is ugly then you're just nothing. I don't understand why some people are able to put on an inch thick of makeup. For my makeup I put on foundation and blusher and eye liner at times and I found it very troublesome already. They can put on about 4 pairs of falsies... Amazing, cause they actually have so much time to spend on applying makeup. And at the end of the day you'll still have to remove the makeup right?