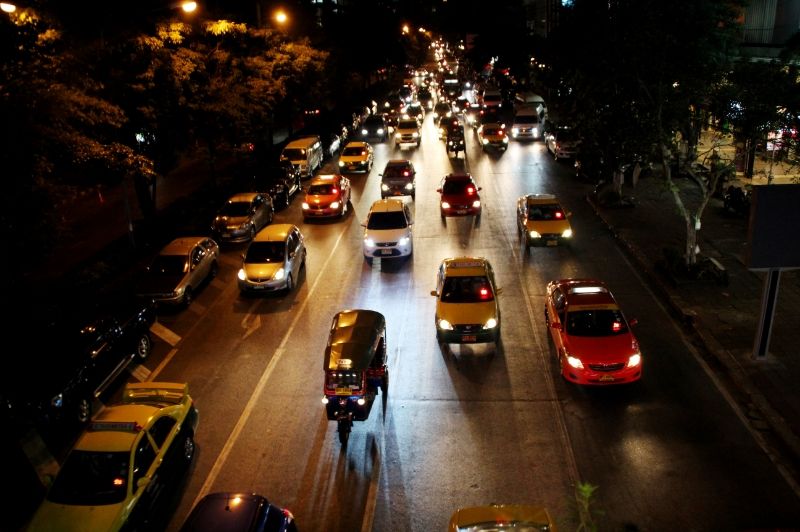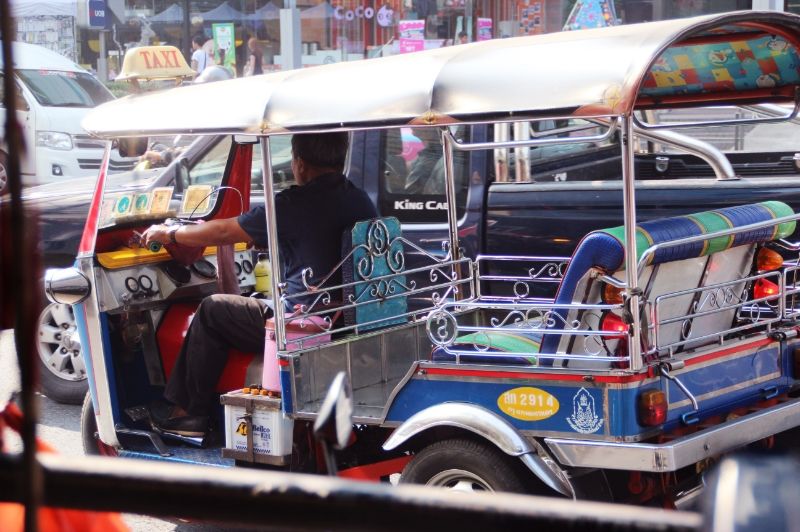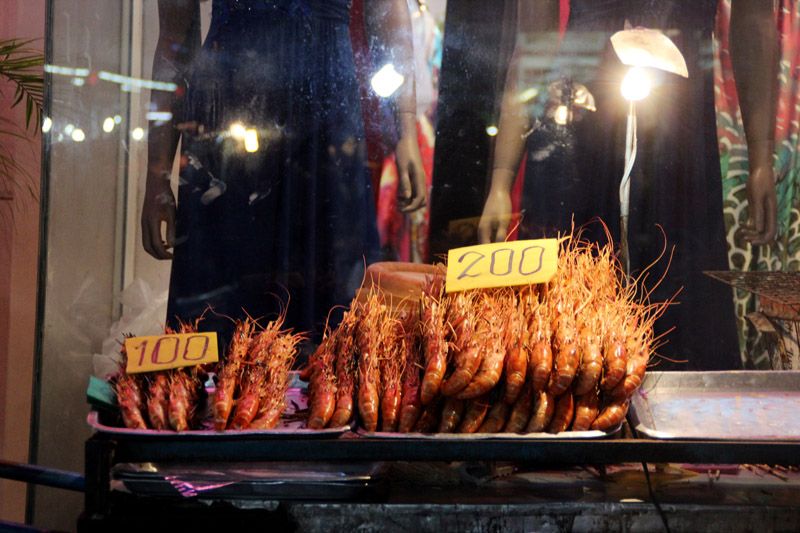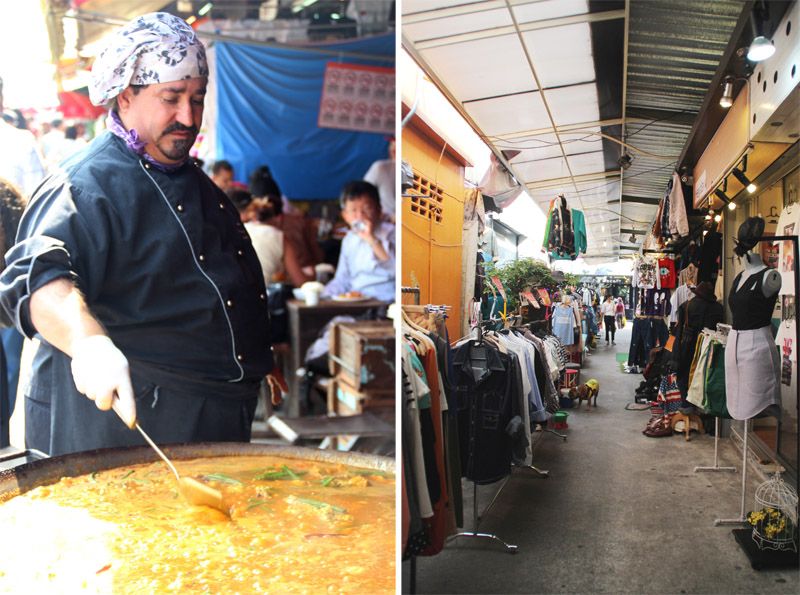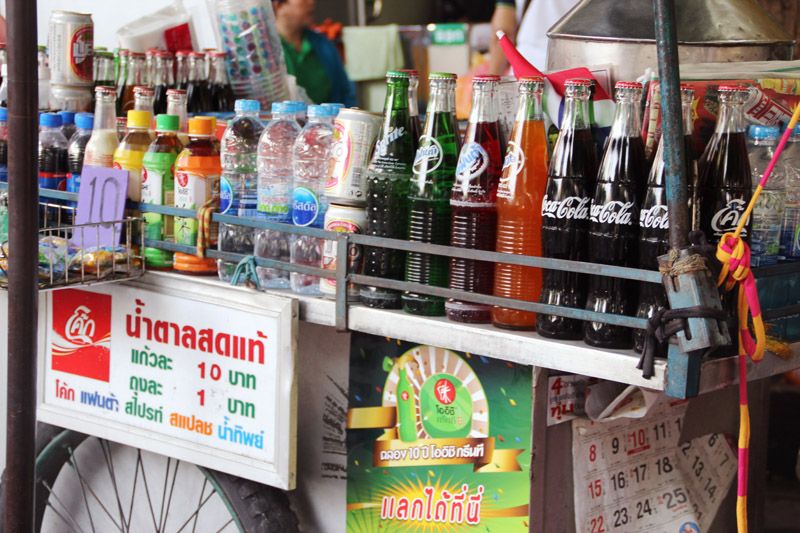 Bangkok, Thailand Part II
Bangkok, despite recent protest activities that is still ongoing, I managed to visit the city twice a month safely (first with my family, second with my cell group). I did not encounter any protest at all (though I kinda wished I did at least catch a glimpse of it, thought it'd be quite an interesting sight to see). Apart from that, shopping and food were so so so good. I don't know how you guys define good shopping, but to me its making purchases that are essential and suitable for me at cheap prices – talk about cheap thrills! Food, I don't think I need to convince anyone that Thai food is really at its best. Thankfully I've been trained to take spicy food since a young age (as I type this, I'm mentally drooling at the thought of tom yam, green curry, phad thai, spicy fish and more green curry.....) Moving on, I also got my body stretched and cracked ever since I stopped dancing 4 years ago at Thai body massage, it was pretty good except that all my guy friends got asked for "indecent special service" which they immediately reject without hesitation.
Traveling around the city on tuk tuk was my favourite, though it is not the safest transport, it really makes me feel so amazed by their driving skills and traffic situation. Almost anytime and everywhere is jam packed in Bangkok; vehicles, humans and even boats when we were at the floating market. Most Thais are able to speak basic English, which makes bargaining and enquiries much more convenient, but we also had a very humorous moment at a non tourist eatery and we had to google images of a bowl to show the waiter & waitress when we requested for an extra empty bowl. There're so much more places I've yet to explore and discover in Bangkok, praying for the protest will go into peace soon. I'll definitely be coming back to this city someday soon!